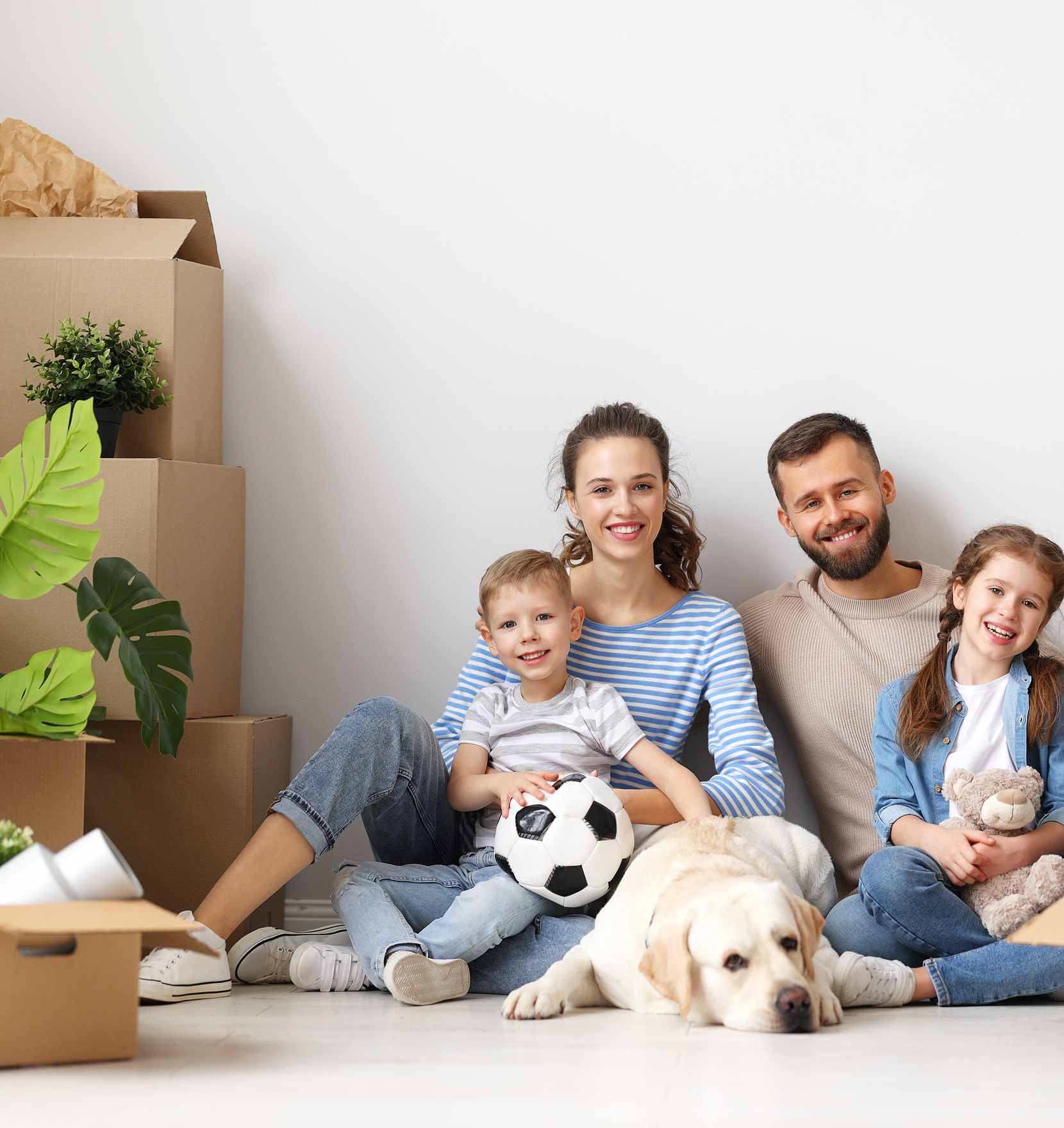 Bank Statement Loans & Rental Loans Galore
We provide the best selection of bank statement loans for self-employed borrowers and DSCR rental loans for real estate investors. Over 2 Billion funded (and counting!)
Finally, it just got easier to get a mortgage
Flexible mortgage loans for business owners, freelancers, entrepreneurs, and real estate investors
Bank Statement Loans
THE SELF-EMPLOYED
MORTGAGE SOLUTION
---
30-year fixed rates (buydowns available)
Interest only option, 40-year fixed term, 10-year interest only period
Loan amounts from $250,000 to $7 million
Purchase a home with little as 10% down
Refinance cash-out up to 85% of property value
Property Types: Single family, condo, townhome, and 2-4 units
DSCR Rental Loans
SIMPLE QUALIFYING RENTAL LOANS DESIGNED
FOR REAL ESTATE INVESTORS
---
30-year fixed rates (buydowns available)
Interest only option, 40-year fixed term, 10-year interest only period
Loan amounts from $250,000 to $5 million
Buy or refinance up to 80% of property value
The title is Flexible: your property can be purchased or refinanced under an LLC, corporation, or your individual name
Property types: Single family, condo, townhome, and 2-4 units


Independent Expert Advice on Your Home Loan Options
It's Your Dream to Buy a Home and We're Here to Get You There
---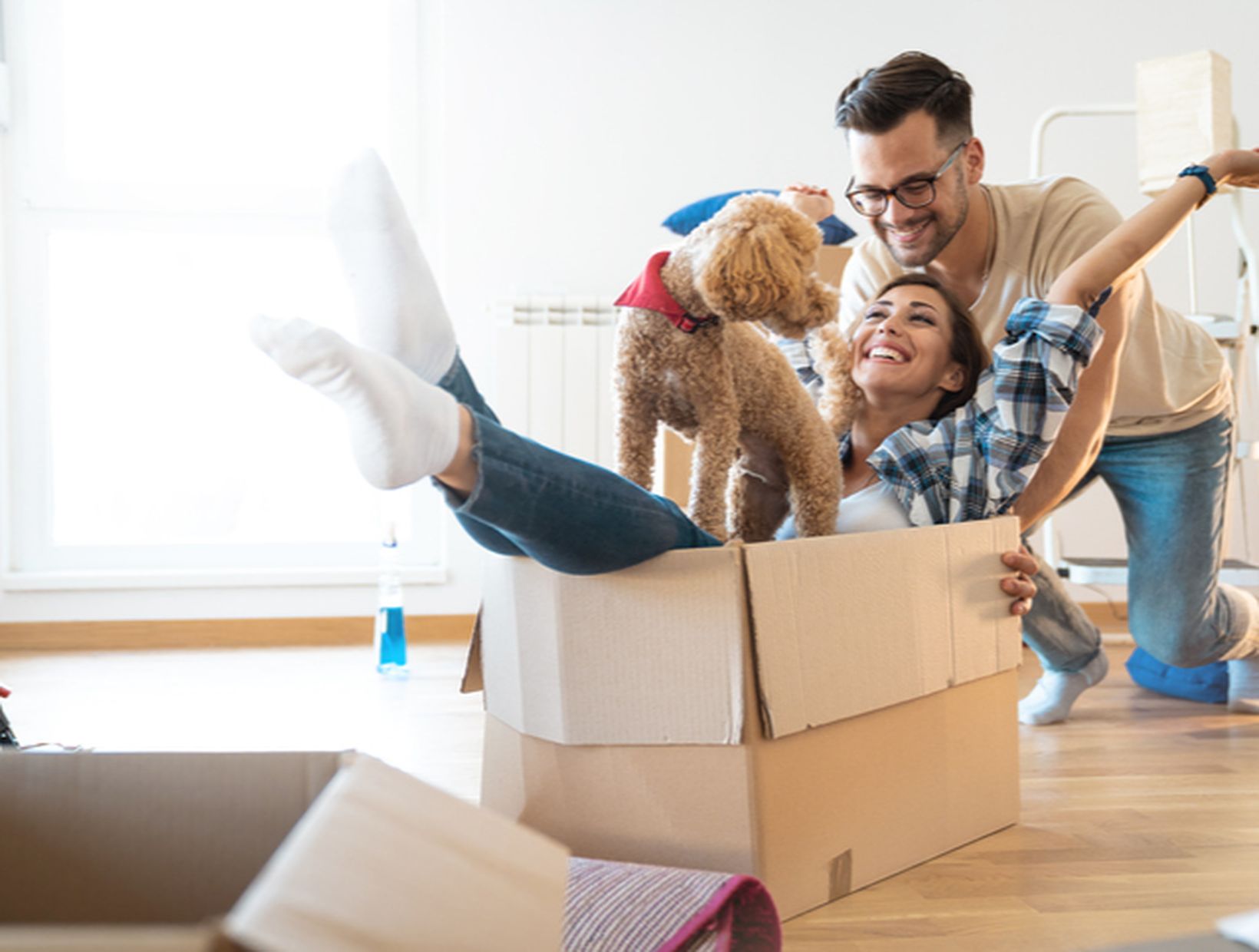 Buying With a Bank Statement Loan
Bank Statement loans allow self-employed borrowers an alternative way to qualify for a home loan. Instead of using traditional income documentation, you can qualify based on deposits to your bank statements, either personal or business.

Bank statement loans are exclusively for the self-employed professional, entrepreneur, freelancer, or independent contractor. Want to know what's needed and how to qualify? Let one of our home loan experts guide you to through our easy process.
Buying an Investment Property with a DSCR Rental Loan
Our streamlined and low interest No income doc rental loans offer an easier way to access financing for investors. Simply put, our No income Doc rental loans offer a no hassle qualifying with a faster loan process, great low rates and steady monthly payments for the long haul – an ideal arrangement for investors looking to buy and hold investment property.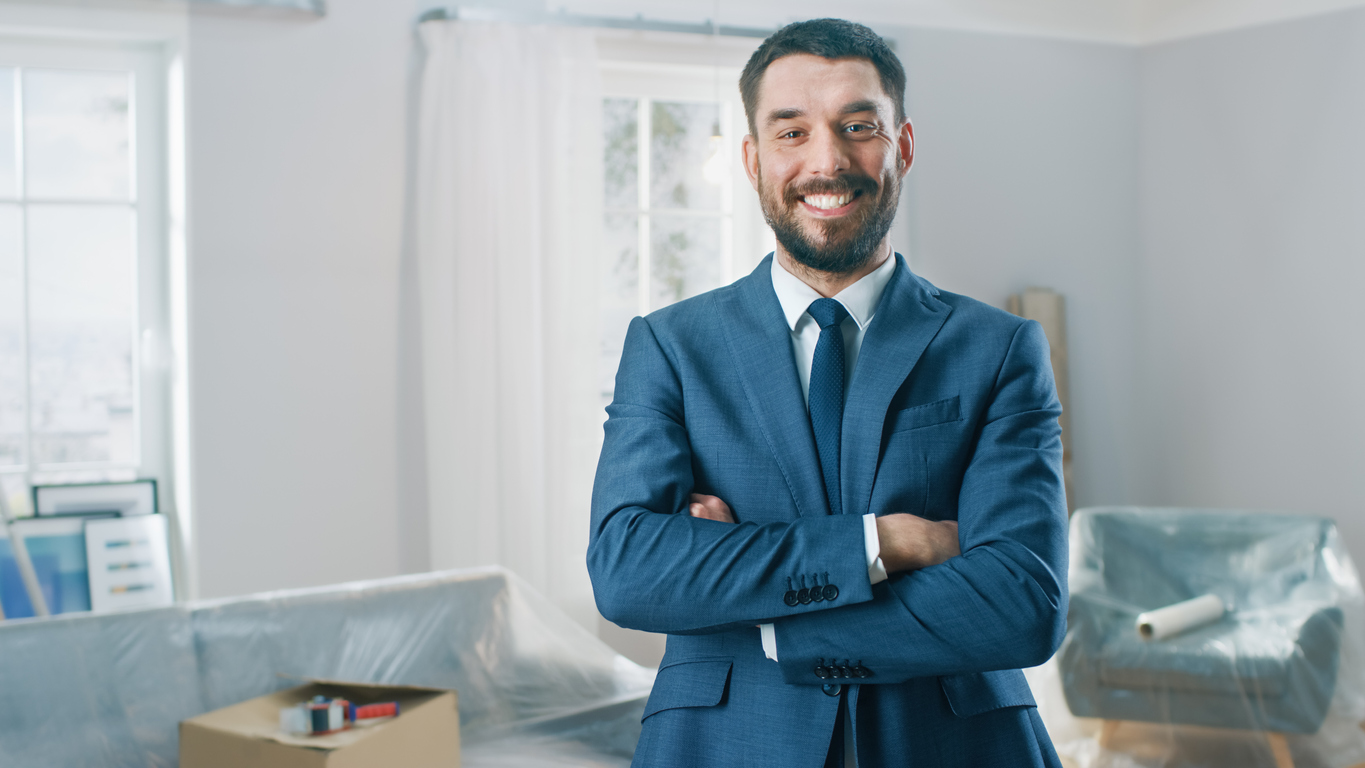 Understanding DSCR Rental Loans
Easier Refinancing Options to Utilize Your Home Equity
Refinancing with a
Bank Statement Loan
Bank Statement Loans are a smart option for self-employed pros looking to refinance. By allowing borrowers to qualify based on deposits to your bank account statements. Bank Statement loans allow you an easier qualifying loan solution with an affordable rate.

Whether you are considering a cash-out refinance or maybe just refinance into a low rate fixed-30 year term, this is an opportune time to do so. Take advantage of low Bank Statement loan rates today.
Refinancing an Investment Property
with a DSCR Rental Loan
Investors can see big benefits from refinancing into a No-income doc rental loan. Lower your monthly payment, reduce your long-term interest costs, and free up funds for maintenance, repairs, and other expenses.
Smart real estate investors know the power of leverage, tap into your property's equity with a cash-out option, for further property improvements or even buy your next investment.
Darrin and team is superb! I had a stress free less than 30 day closing on my new investment property purchase. They did a "No Doc" loan for me where they only had a credit report requirement. The team is very responsive and kept me updated...
I would highly recommend Darrin Seppinni for your loan. I am here to say you do not have to go anywhere else. This great man and his wife Jayne and their staff got my wife and I a loan on a home with a 21 day escrow in the hottest sellers' market...
I can't say enough good things about this company. Without them, I'd not be in the new home we dreamed of. As long as my tax returns don't support the mortgage value I need, these guys will be my first call! I've already referred 3 friends.
We used HomeLife for a bank statement loan since we are self employed and this was a fantastic experience! The entire team, Jayne, Darrin, Esther and everyone at HomeLife was a pleasure to work with and super responsive. I would highly recommend...