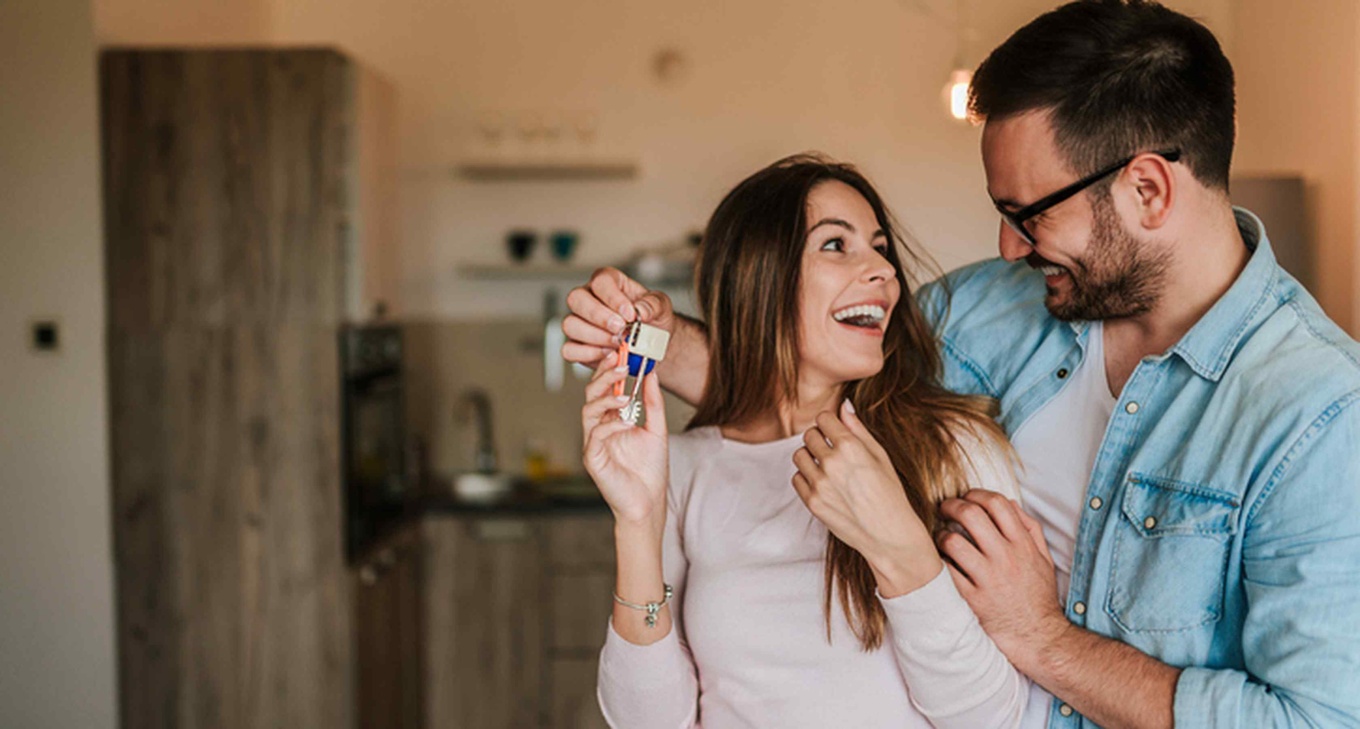 Join Us on Your Homeownership Journey
We've been servicing the financial needs of borrowers since 1990
Welcome to Homelife Mortgage
Where homeownership dreams find their path to reality. At HomeLife Mortgage, we're not just in the business of mortgages; we're in the business of transforming aspirations into accomplishments. We specialize in crafting tailored mortgage solutions for self-employed borrowers, real estate investors, and homeowners, with a particular focus on Bank Statement Loans, DSCR Rental Loans, and No-doc Rental Loans. Our journey commenced with a vision to revolutionize the mortgage experience, placing our clients at the core of our mission. Today, we proudly stand as your trusted partner on the journey to achieving your homeownership goals.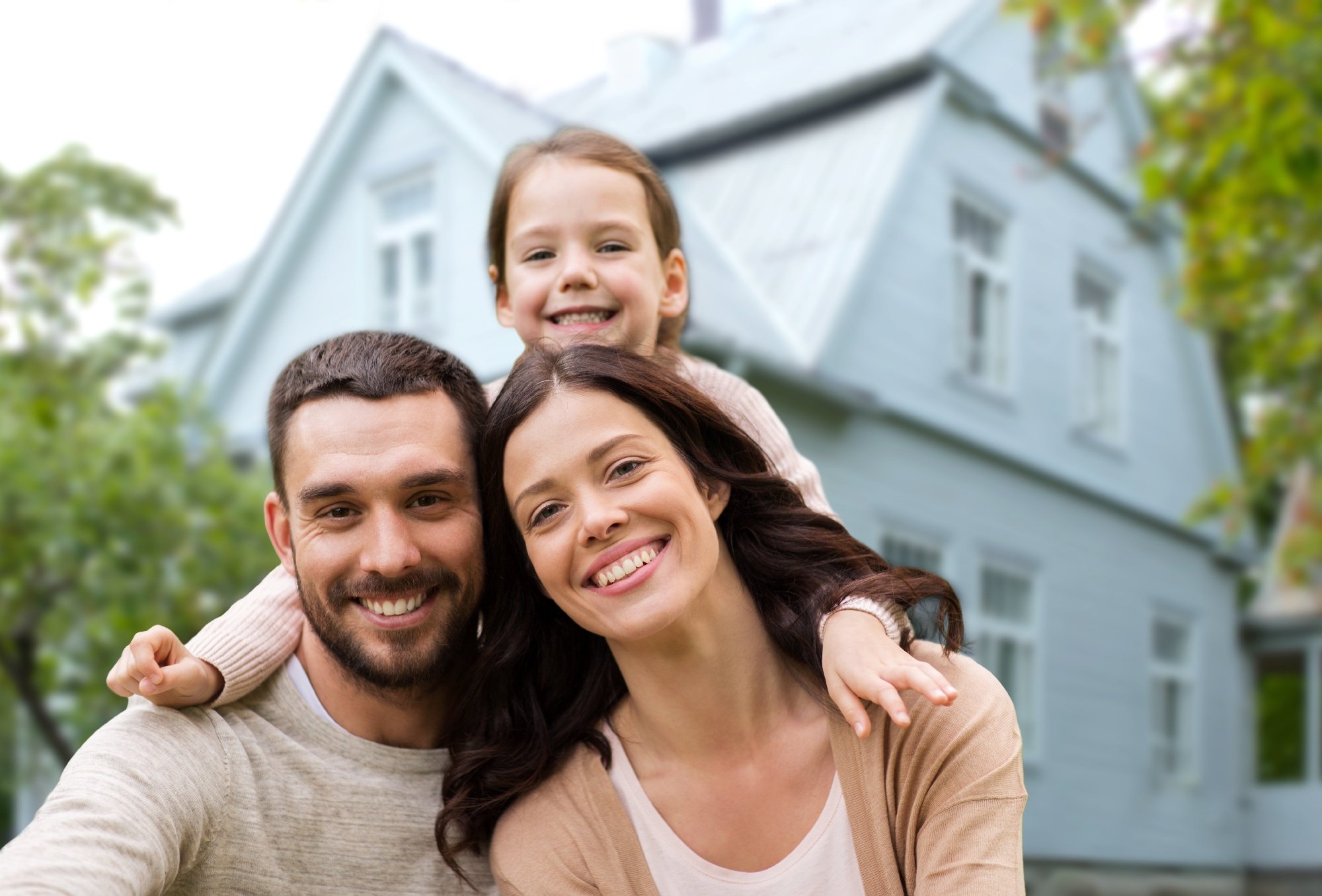 Our Mission
Our mission is simple: Empower homeownership.
We believe that everyone deserves a place to call home, a place where memories are made, and futures are built. We're committed to making homeownership accessible and stress-free, one mortgage at a time.
Why Choose Homelife Mortgage
Experience You
Can Trust
With over four decades of industry experience, our team of experts possesses an unparalleled understanding of non-traditional alternative lending programs. We harness this knowledge to craft solutions perfectly tailored to your unique needs.
Specialty
Proficiency
HomeLife Mortgage excels in Bank Statement Loans, DSCR Rental Loans, and No-doc Rental Loans. Our Team boasts profound knowledge of these specialized mortgages, ensuring that you secure the most fitting financing options.
Client Centric Approach
Your objectives are our compass. We are unwavering in our dedication to delivering personalized service, guiding you through the mortgage journey, and empowering you to make well-informed decisions.
Innovation and Technology
We embrace cutting-edge technology to streamline the mortgage process, making it faster and more convenient for you. Yet, we never lose sight of the human touch that distinguishes us.
Competitive
Rates
We work tirelessly to secure competitive rates, helping you save on your mortgage over the long term.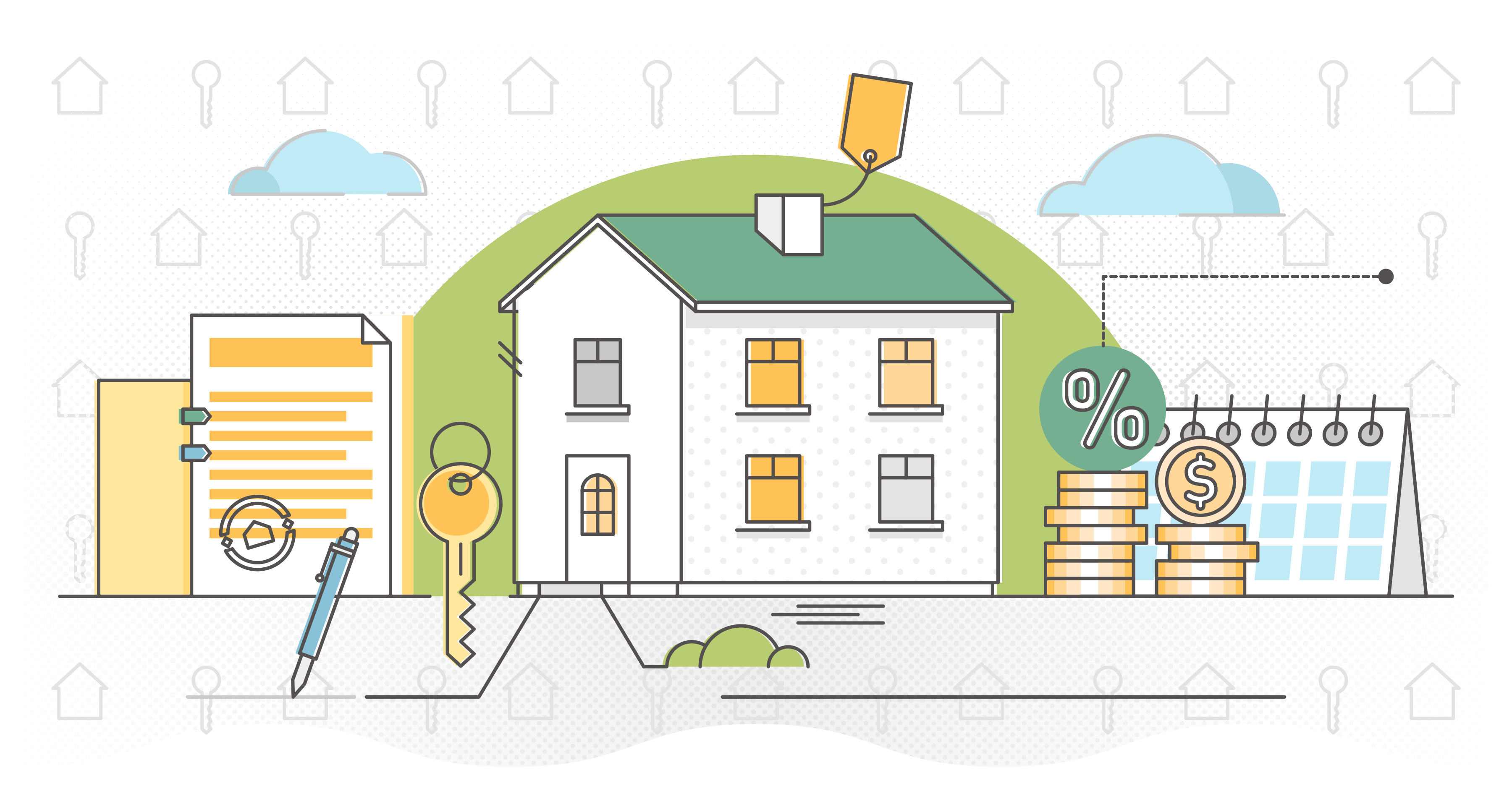 Join Us on Your Homeownership Journey
Whether you're a first-time homebuyer, a seasoned investor, or simply seeking to buy or refinance a home. Together, we'll embark on an exciting and fulfilling journey towards your homeownership aspirations.
Dear valued HomeLife Mortgage community,
I am delighted to extend my warmest welcome to you all. I am Darrin Seppinni, and I have had the privilege of serving the mortgage industry for over four decades. Throughout my career, I have witnessed the ever-evolving landscape of mortgage lending and have strived to stay at the forefront of innovative loan products that cater to the unique needs of borrowers.
At HomeLife Mortgage, we provide you with a range of alternative mortgage lending programs that can address a variety of financial situations. Whether you are a self-employed individual seeking a mortgage, a real estate investor looking for DSCR Rental Loans, or someone in need of a No-doc Rental Loan, we have the expertise and solutions to assist you.
One of my greatest passions is education. I firmly believe that informed borrowers make the best decisions for their financial futures. To that end, I have authored 'The Mortgage Originator Success Kit,' a comprehensive resource published by McGraw Hill, and two eBooks available on our website: 'The Ultimate Guide to Bank Statement Loans' and 'The Ultimate Guide to DSCR Rental Loans.' These resources are designed to empower you with knowledge so you can make confident choices about your mortgage needs.
While we aim to provide answers to the questions that brought you here, we also eagerly anticipate hearing from you directly. Your unique situation and requirements are important to us, and we are here to provide personalized guidance and support.
Thank you for choosing HomeLife Mortgage. We are committed to serving you with integrity, expertise, and dedication. Together, we can navigate the world of mortgage lending and find the right solutions for your financial goals.
Warm regards,
Darrin Seppinni President, HomeLife Mortgage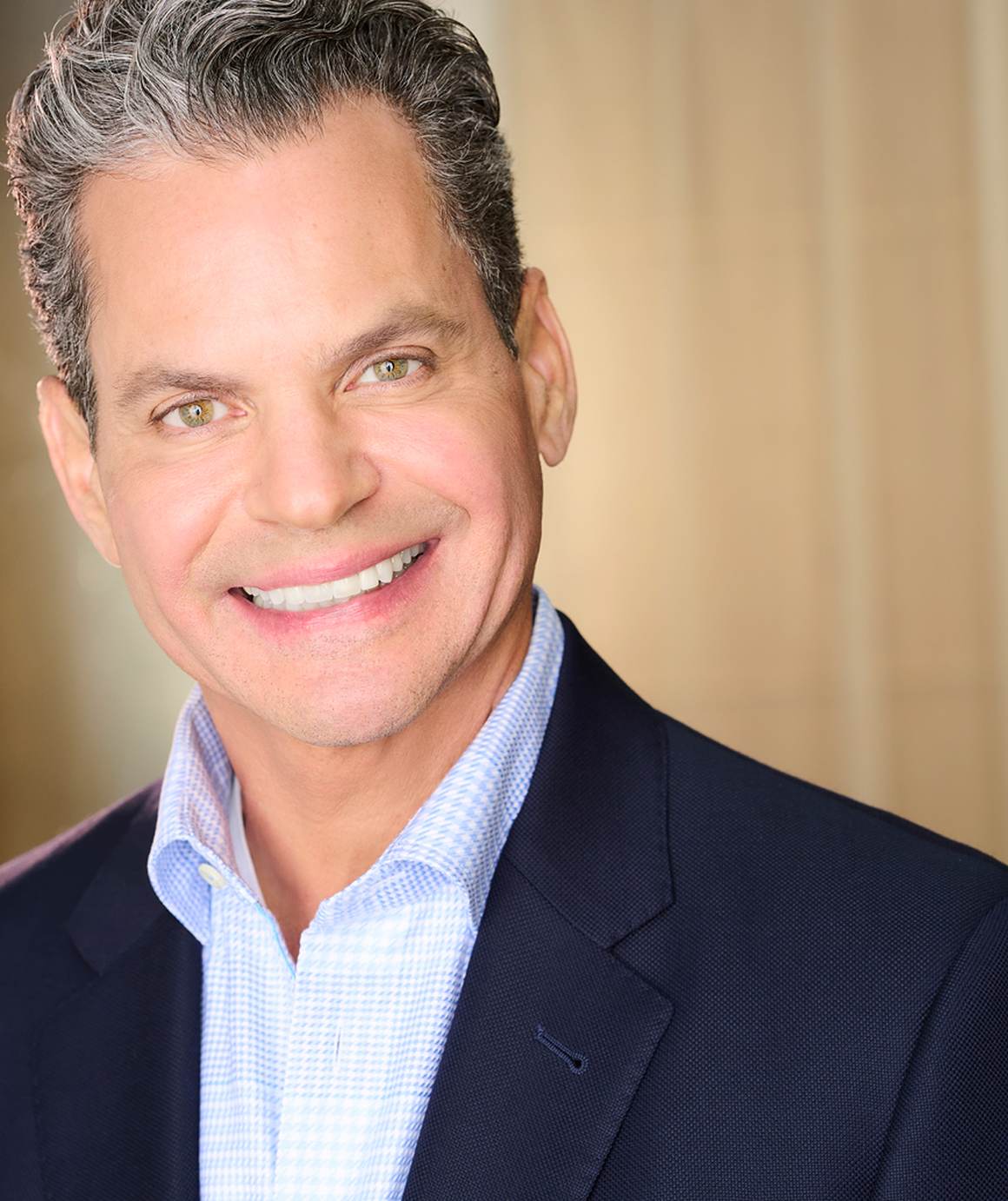 Darrin and team is superb! I had a stress free less than 30 day closing on my new investment property purchase. They did a "No Doc" loan for me where they only had a credit report requirement. The team is very responsive and kept me updated…
We used HomeLife for a bank statement loan since we are self employed and this was a fantastic experience! The entire team, Jayne, Darrin, Esther and everyone at HomeLife was a pleasure to work with and super responsive. I would highly recommend…
I would highly recommend Darrin Seppinni for your loan. I am here to say you do not have to go anywhere else. This great man and his wife Jayne and their staff got my wife and I a loan on a home with a 21 day escrow in the hottest sellers' market…
I can't say enough good things about this company. Without them, I'd not be in the new home we dreamed of. As long as my tax returns don't support the mortgage value I need, these guys will be my first call! I've already referred 3 friends...
Shop for a home with confidence
1
Get a Consultation
Expert advice, discuss qualifications, and get informed on the step by step process.
2
Loan Approval
Get a full underwritten Pre-Approval in just 48 hours. Know your rate and closing costs from the very beginning. Never second guess yourself again.
3
Closing Time
Appraisal plus final underwriting to Close in 30 days or less. We make it easy for you.