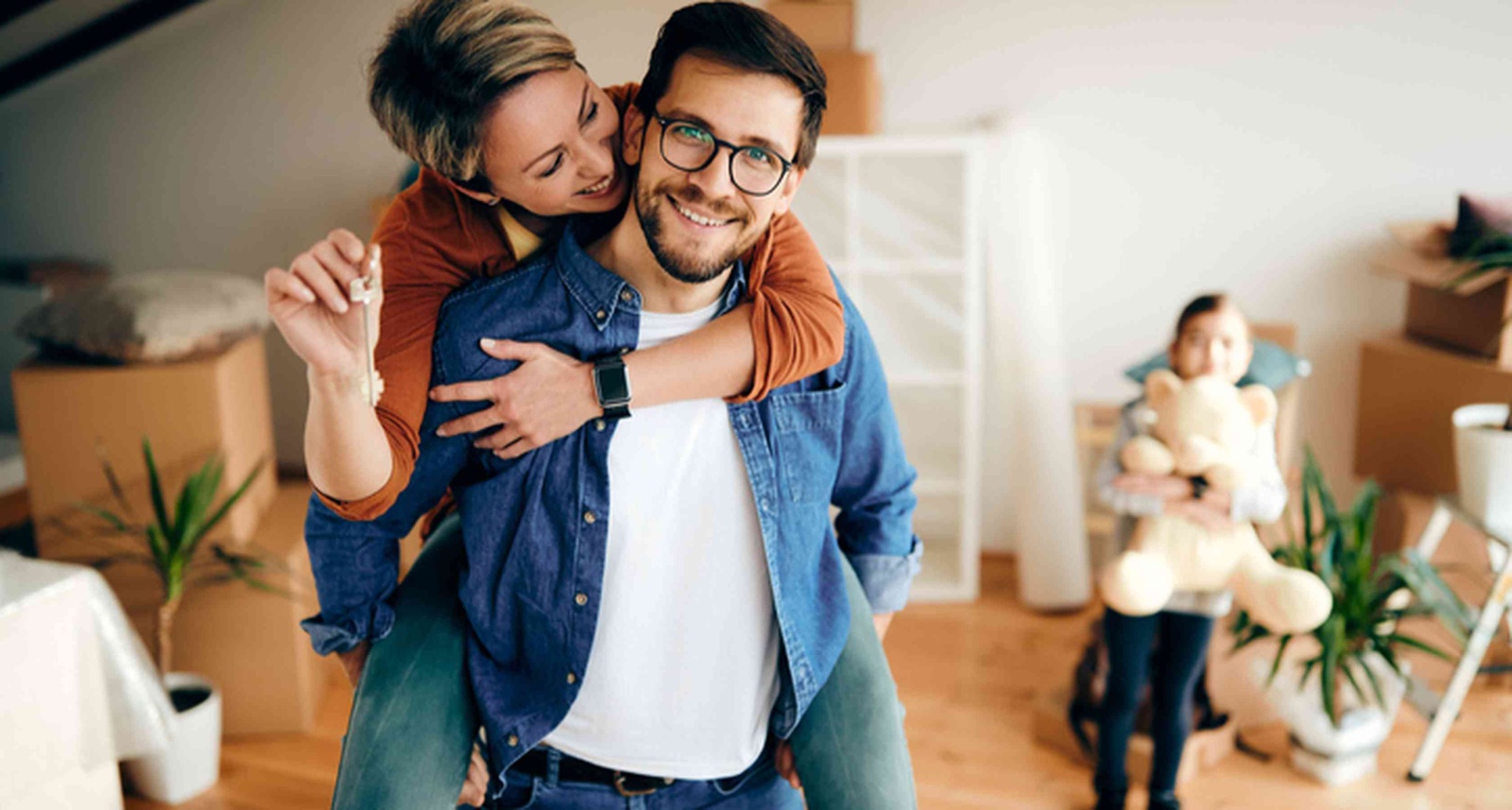 There's Never Been a Better Time to Buy a Home
We're breaking down barriers for the self-employed and real estate investor
More home loan options than ever
Flexible mortgage loans for business owners, freelancers, entrepreneurs, and real estate investors
Bank Statement Loans
THE SELF-EMPLOYED
MORTGAGE SOLUTION
---
Enjoy market leading unbeatable 30-year fixed rates (buydowns available)
Interest only option, 40-year fixed term, 10-year interest only period
Loan amounts from $250,000 to $7 million
Purchase a home with little as 10% down
Refinance cash-out up to 85% of property value
Property Types: Single family, condo, townhome, and 2-4 units
DSCR Rental Loans
SIMPLE QUALIFYING RENTAL LOANS DESIGNED
FOR REAL ESTATE INVESTORS
---
Enjoy market leading unbeatable 30-year fixed rates (buydowns available)
Interest only option, 40-year fixed term, 10-year interest only period
Loan amounts from $250,000 to $5 million
Buy or refinance up to 80% of property value
The title is Flexible: your property can be purchased or refinanced under an LLC, corporation, or your individual name
Property types: Single family, condo, townhome, and 2-4 units


Calculate Your Mortgage Payment Now
Darrin and team is superb! I had a stress free less than 30 day closing on my new investment property purchase. They did a "No Doc" loan for me where they only had a credit report requirement. The team is very responsive and kept me updated…
We used HomeLife for a bank statement loan since we are self employed and this was a fantastic experience! The entire team, Jayne, Darrin, Esther and everyone at HomeLife was a pleasure to work with and super responsive. I would highly recommend…
I would highly recommend Darrin Seppinni for your loan. I am here to say you do not have to go anywhere else. This great man and his wife Jayne and their staff got my wife and I a loan on a home with a 21 day escrow in the hottest sellers' market…
I can't say enough good things about this company. Without them, I'd not be in the new home we dreamed of. As long as my tax returns don't support the mortgage value I need, these guys will be my first call! I've already referred 3 friends...
Your Flexible, Easy Route to Homeownership
1
Get a Consultation
Expert advice, discuss qualifications, and get informed on the step by step process.
2
Loan Approval
Get a full underwritten Pre-Approval in just 48 hours. Know your rate and closing costs from the very beginning. Never second guess yourself again.
3
Closing Time
Appraisal plus final underwriting to Close in 30 days or less. We make it easy for you.