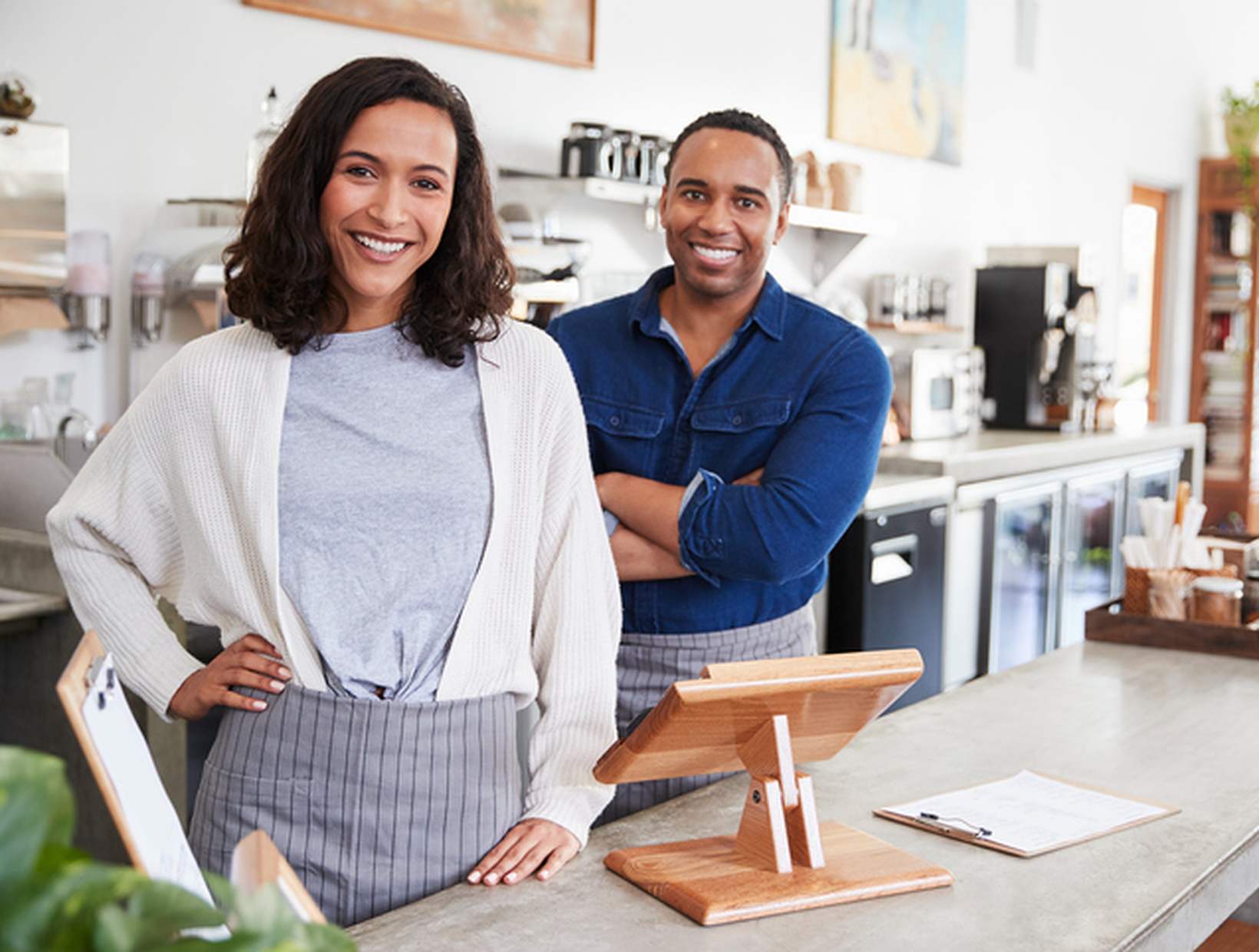 You don't need to be a traditional borrower anymore
Designed with nontraditional earners in mind, Bank Statement Residential Loans aren't your traditional residential mortgages, but a creative and more flexible way to finance real estate. They're the ideal option for small business owners, Entrepreneurs, independent contractors, and freelancers looking to buy a home or refinance their mortgage.
A common-sense approach for self-employed borrowers to qualify
With our Bank Statement Residential Loans you get to:
Increase your chances of approval.

Your approval will rest on the money you're actually putting in the bank each month – not arbitrary forms or documents.

Avoid tedious paperwork and documentation.

Show your success with solid bank balances and consistent incoming sales. No tax returns, pay stubs, or W-2s required.
Let your achievements do the talking.

Use your certifications, licenses, and experience to show you're just as reliable as a 9-to 5 worker.

Potentially reduce your interest rate.

Your interest rate will be based on your true income capabilities as a borrower.

Enjoy 30-year, fixed interest rates starting in the low 3's.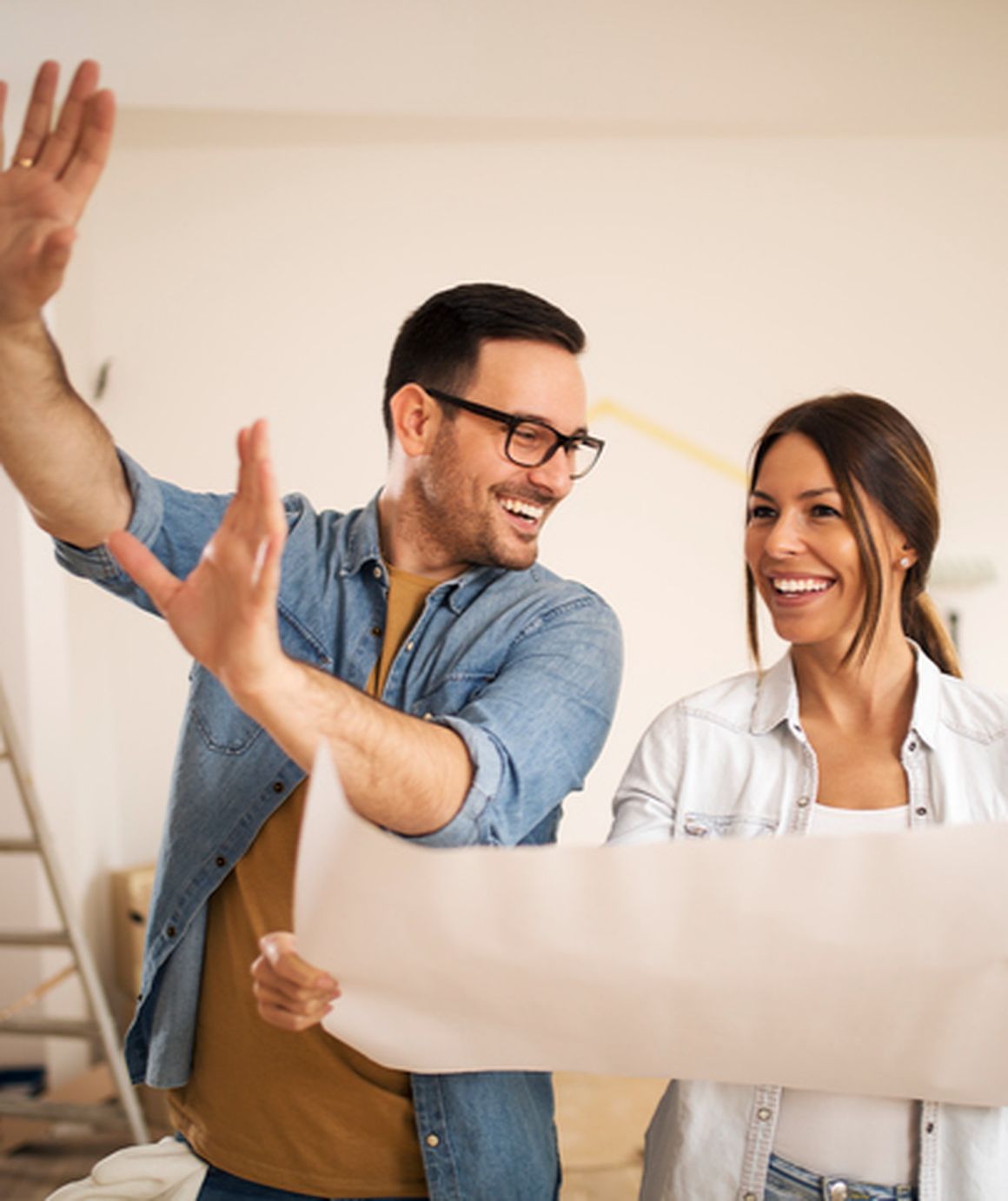 Bank statement refinances offer up to 90 percent of a home's value (up to $5 million) with no mortgage insurance required
Bank Statement Mortgage Loan rates can be just as low as traditional refinance loans, if not more so. Plus, they come with higher lending limits and no private mortgage insurance (PMI) requirements mandated by conventional lending programs. For self-employed homeowners, Bank Statement Mortgage Loans for refinancing offer a wide variety of benefits. Homeowners use these mortgages to:
Consolidate high-interest debts on credit cards, loans, etc.
Free up cash for home improvements and renovations
Purchase a second home, vacation home or rental property
Cover college tuition or medical costs
Darrin and team is superb! I had a stress free less than 30 day closing on my new investment property purchase. They did a "No Doc" loan for me where they only had a credit report requirement. The team is very responsive and kept me updated…
We used HomeLife for a bank statement loan since we are self employed and this was a fantastic experience! The entire team, Jayne, Darrin, Esther and everyone at HomeLife was a pleasure to work with and super responsive. I would highly recommend…
I would highly recommend Darrin Seppinni for your loan. I am here to say you do not have to go anywhere else. This great man and his wife Jayne and their staff got my wife and I a loan on a home with a 21 day escrow in the hottest sellers' market…
I can't say enough good things about this company. Without them, I'd not be in the new home we dreamed of. As long as my tax returns don't support the mortgage value I need, these guys will be my first call! I've already referred 3 friends...
Shop for a home with confidence
1
Get a Consultation
Expert advice, discuss qualifications, and get informed on the step by step process.
2
Loan Approval
Get a full underwritten Pre-Approval in just 48 hours. Know your rate and closing costs from the very beginning. Never second guess yourself again.
3
Closing Time
Appraisal plus final underwriting to Close in 30 days or less. We make it easy for you.