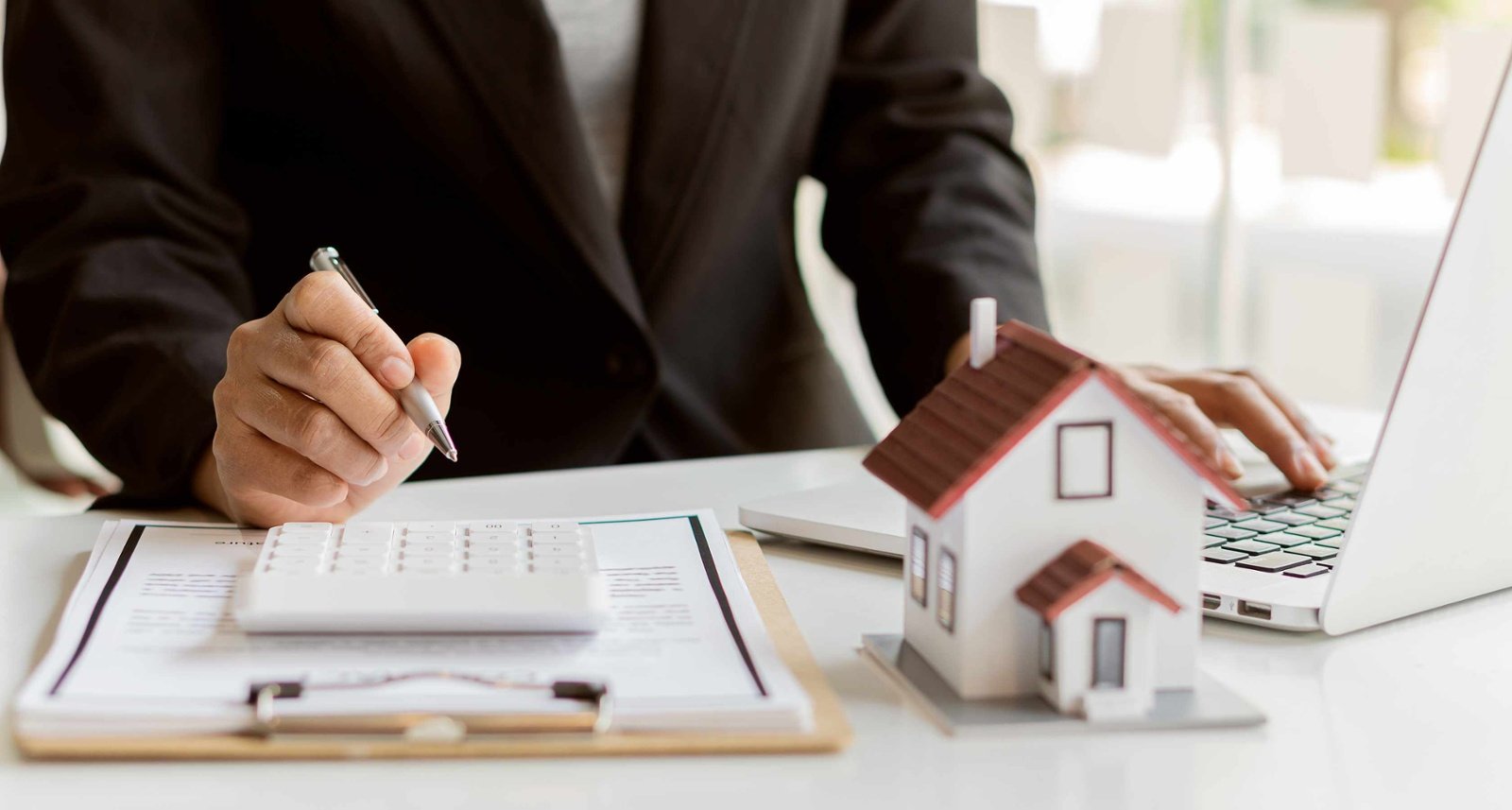 No Doc Rental Property Loans
No Tax Returns & No Financial Statements Needed
Buying or refinancing investment property is a breeze with our No Doc rental loans
Are you considering buying a new rental property using a no-doc loan?
Here are a few of the benefits you'll enjoy with our No-Doc Loan options.
Low Interest Rates for Many Years: No-doc rental property loans with us start in the mid 6% on 30-year, fixed-rate terms

Quick Closing Times: Investors can get pre-approved for a loan in just 24 hours or less, plus closing is guaranteed by day 30

Cash-outs are available fast: You can get a cash-out refinance on your rental property just three months into ownership.

Small Down Payments: With our no-doc loans, you can pay as little as 20% down and still qualify for low rates and extended terms.
Flexible Term Options: While many choose the standard, 30-year, fixed-rate term, you can also opt for a longer, 40-year term as well

Your current appraised value is what matters. These refinances won't use your original purchase price instead we will use current or new appraised value, including any updates and repairs you've made – maximizing the amount you can tap via cash-out.

No Rents or Leases Required: You can qualify based on your Debt Service Coverage Ratio (DSCR), which takes into account your projected monthly mortgage costs plus an appraisal of your property's market rent or do a no-DSCR loan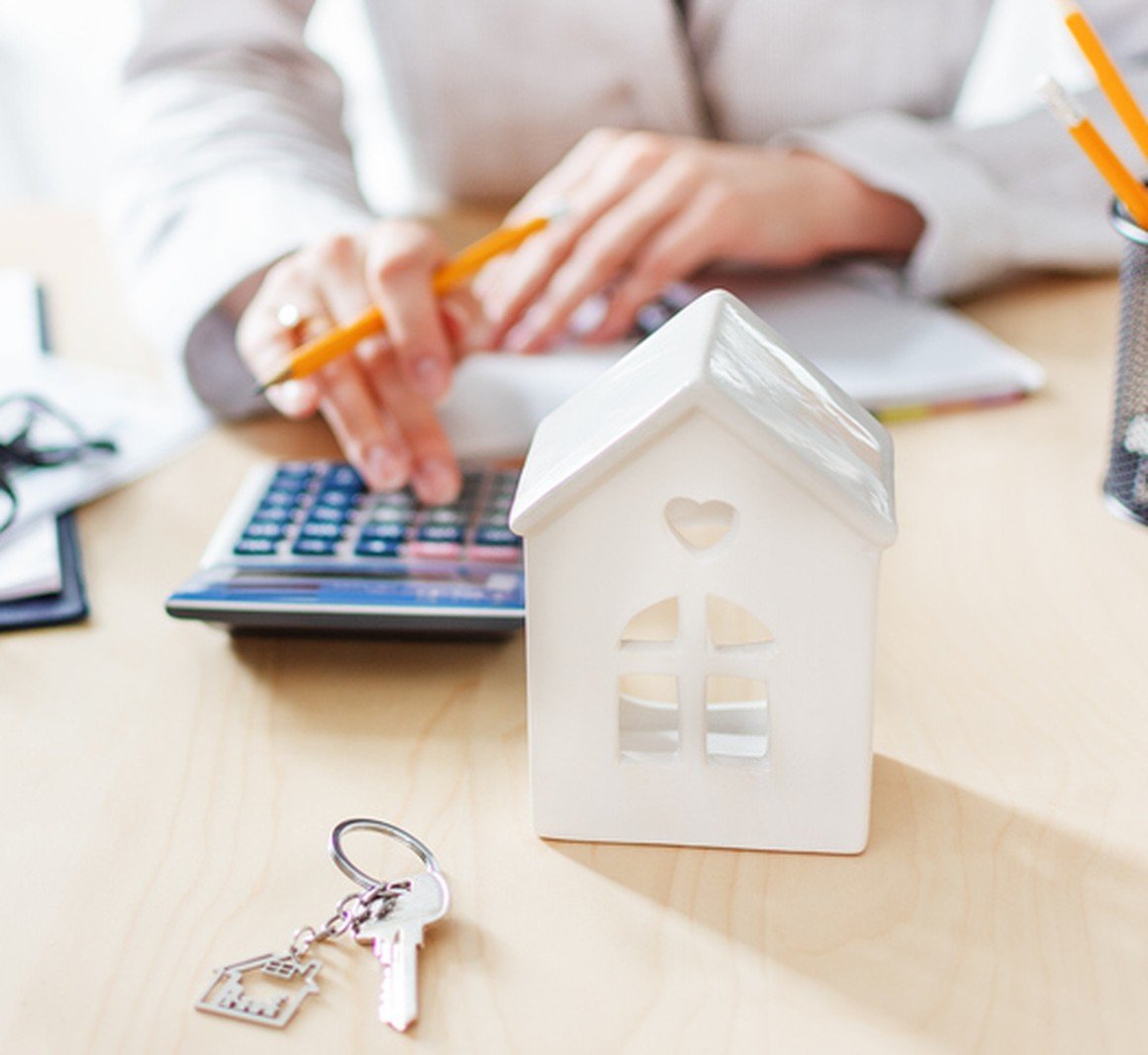 Are you ready to refinance your rental property or tap its equity to buy a new one?
You can use our Loan Rate Calculator to calculate out your monthly payments.
What to expect with a No-Doc Rental Loan
We strive to make the loan process as streamlined and easy as possible for our borrowers. Download our free eBook below to learn:
Exactly what no-doc rental property loans can be used for
Why your Debt Service Coverage Ratio (DSCR) matters
How your credit score will affect your down payment
What to do if appraised rents come in low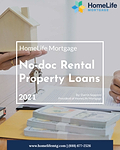 e-Book
No-Doc Rental Property Loans e-Book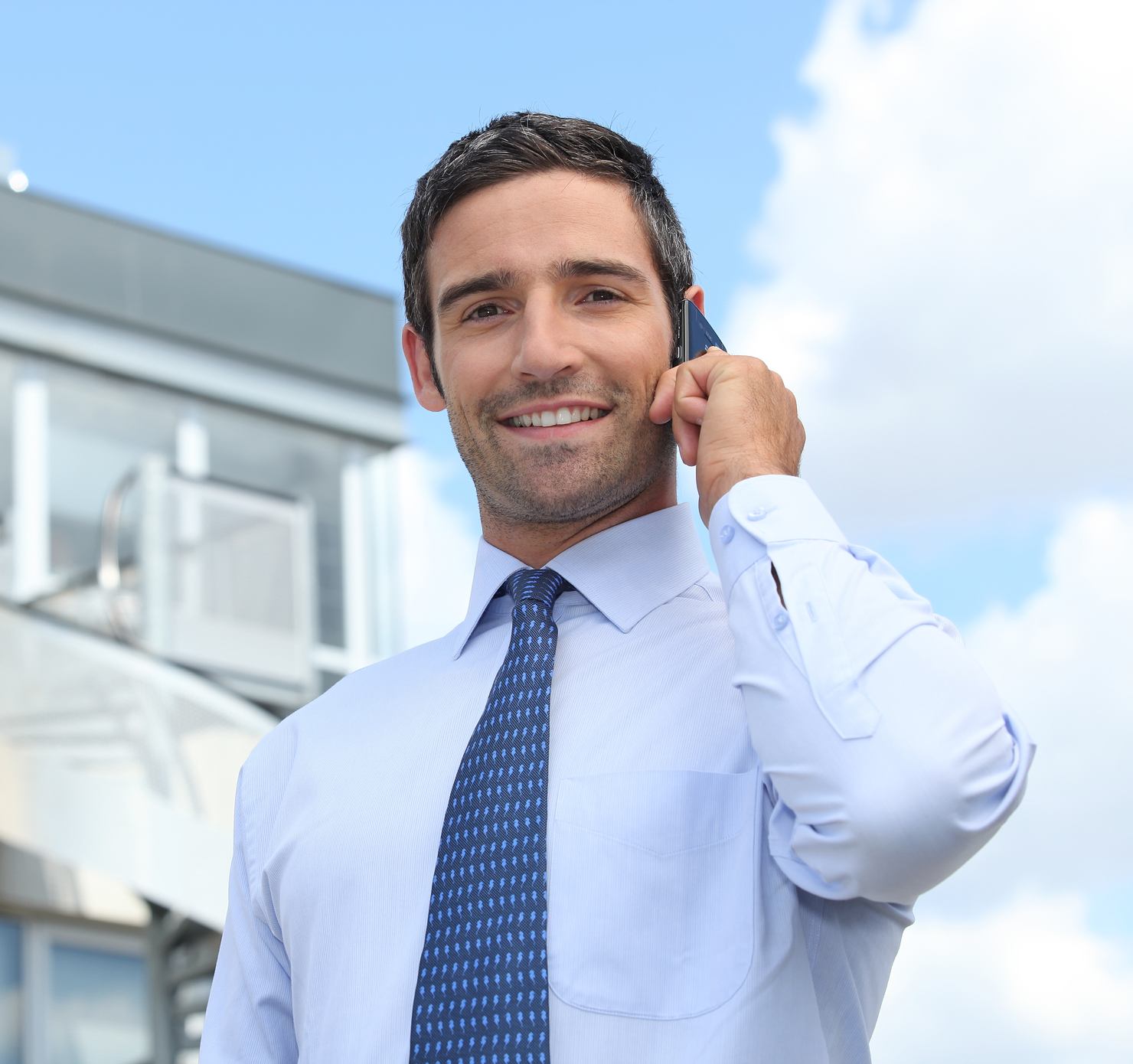 Darrin and team is superb! I had a stress free less than 30 day closing on my new investment property purchase. They did a "No Doc" loan for me where they only had a credit report requirement. The team is very responsive and kept me updated…
We used HomeLife for a bank statement loan since we are self employed and this was a fantastic experience! The entire team, Jayne, Darrin, Esther and everyone at HomeLife was a pleasure to work with and super responsive. I would highly recommend…
I would highly recommend Darrin Seppinni for your loan. I am here to say you do not have to go anywhere else. This great man and his wife Jayne and their staff got my wife and I a loan on a home with a 21 day escrow in the hottest sellers' market…
I can't say enough good things about this company. Without them, I'd not be in the new home we dreamed of. As long as my tax returns don't support the mortgage value I need, these guys will be my first call! I've already referred 3 friends...
Buying or Improving your Investment Property Just Got Easier
1
Get a Consultation
Expert advice, discuss qualifications, and get informed on the step by step process.
2
Loan Approval
Get a full underwritten Pre-Approval in just 48 hours. Know your rate and closing costs from the very beginning. Never second guess yourself again.
3
Closing Time
Appraisal plus final underwriting to Close in 30 days or less. We make it easy for you.