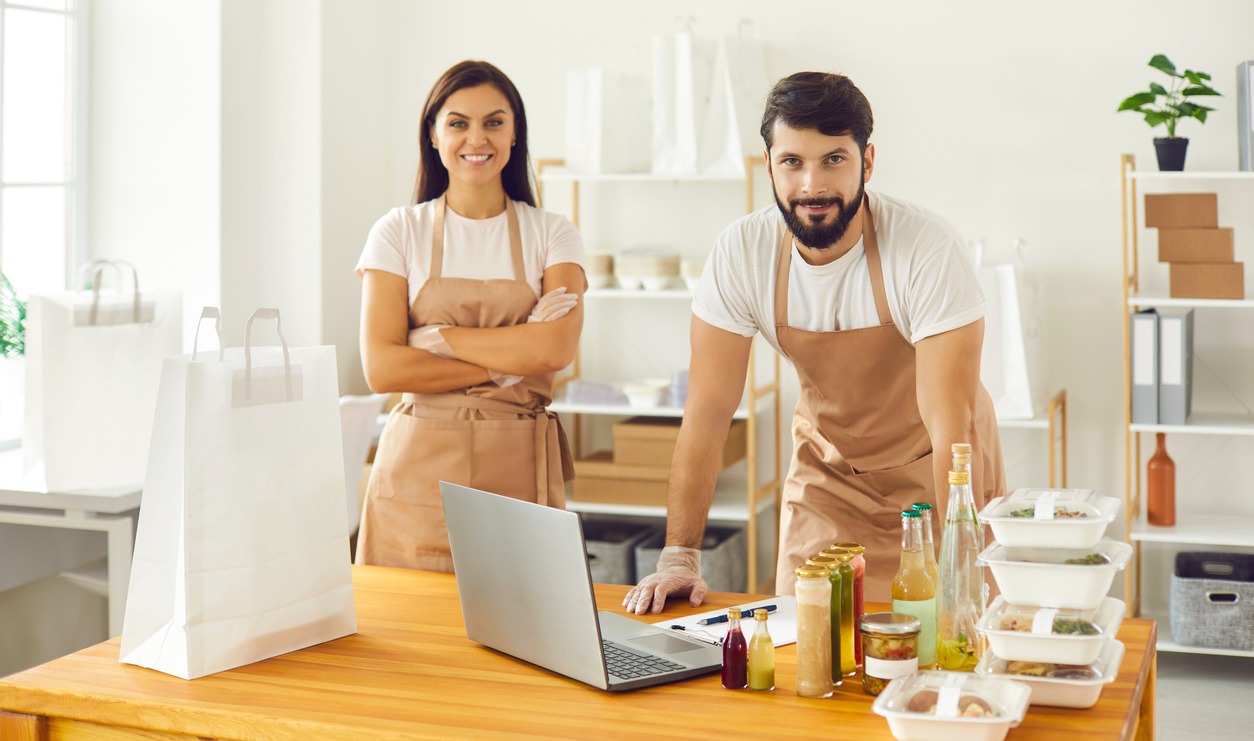 BANK STATEMENT LOANS CALIFORNIA
Flexible Mortgage Loans for Business Owners, Entrepreneurs, Freelancers and Independent Contractors
Simple qualifying self-employed mortgage loans for California homeowners.

No tax returns or tedious employment paperwork required
We know traditional mortgage loans pose a serious challenge for self-employed and independent professionals because your tax returns don't reflect your full income and financial capabilities. Our bank statement mortgage loans allow you to purchase or refinance a California home without the use of traditional income documentation. Instead, you can qualify based on your bank statements – either business or personal.
FEATURES & BENEFITS
Bank Statement Mortgage Loans California


Enjoy market leading unbeatable 30 year fixed rates. (buydowns available)

Interest only option, 40-year fixed term- interest only for 10-year period, converts to fully amortized payment for remaining 30-years.

Free 60-day rate lock-2-week extensions for bank statement home loans in California.

Refinance mortgage California – cash-out up to 85% of property value.

Best refinance rates in California start in the low 4% range. Homelife Mortgage is the best bank statement loan refinance lender in California.
Bank Statement Home Loans in California qualify with 12- or 24-months business or personal bank statements.

Bank Statement mortgage loans California loan amounts from $250,000 to $5 million

Occupancy – primary, second home, and investment property.

No (MI) mortgage insurance is required for our self-employed mortgage bank statement loans

Self-employed mortgage – property types. Single family, condo, townhomes, 2-4 units
Increase your chances of approval with our free guide
Download our free eBook below to learn the ins and outs of bank statement loans and everything you need to know to apply and qualify for your loan in California.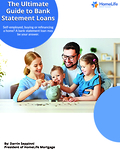 Download Now
The Ultimate Guide to Bank Statement Loans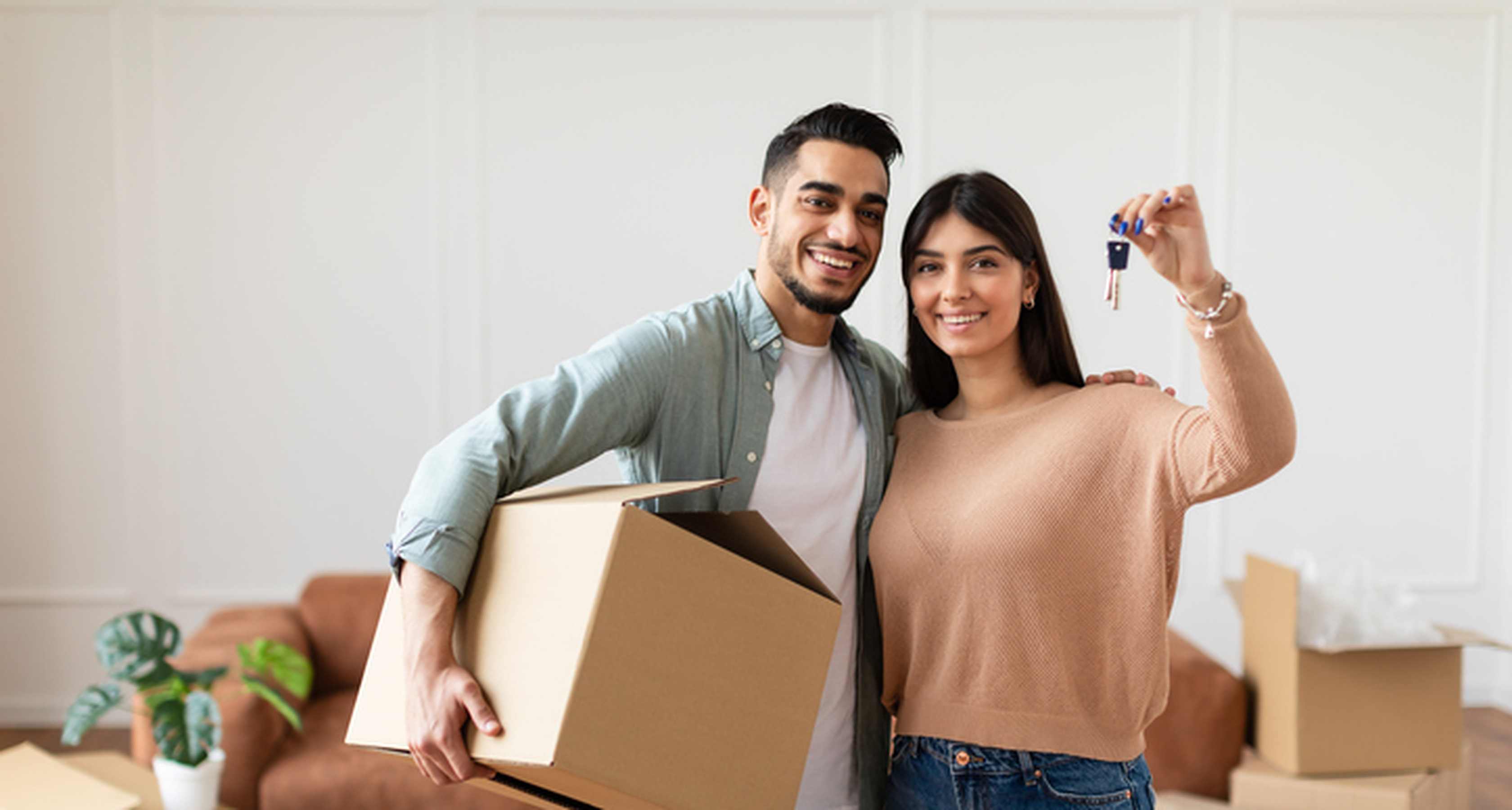 Get a fast pre-approval in just 24 to 48 hours.
Know your rate and closing costs from the very start.