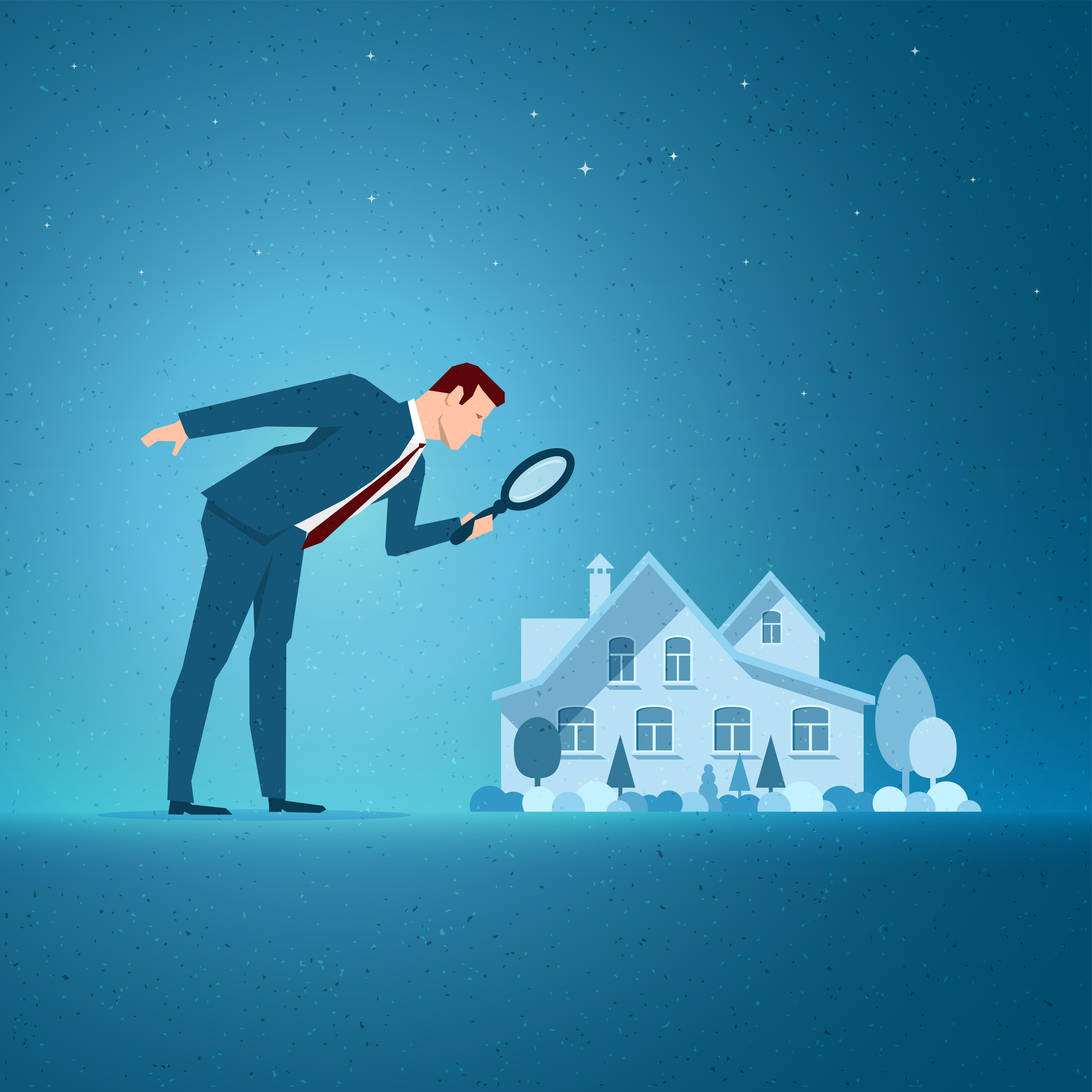 DSCR Rental Loans
The Easiest Way to Finance Your Investment Property
Great Rates. Simple Qualifying. Less Hassle.
Discover the perfect solution for savvy investors like you
with our DSCR rental loan program.
Unlike traditional loans that rely on tax returns, pay stubs, and W2's,
our DSCR rental loans focus on the property's cash flow.
We assess the property's ability to generate rental income that covers its expenses, known as the debt service coverage ratio (DSCR). With a DSCR rental loan, we require a minimum DSCR level, typically 1.1, ensuring your investment's success.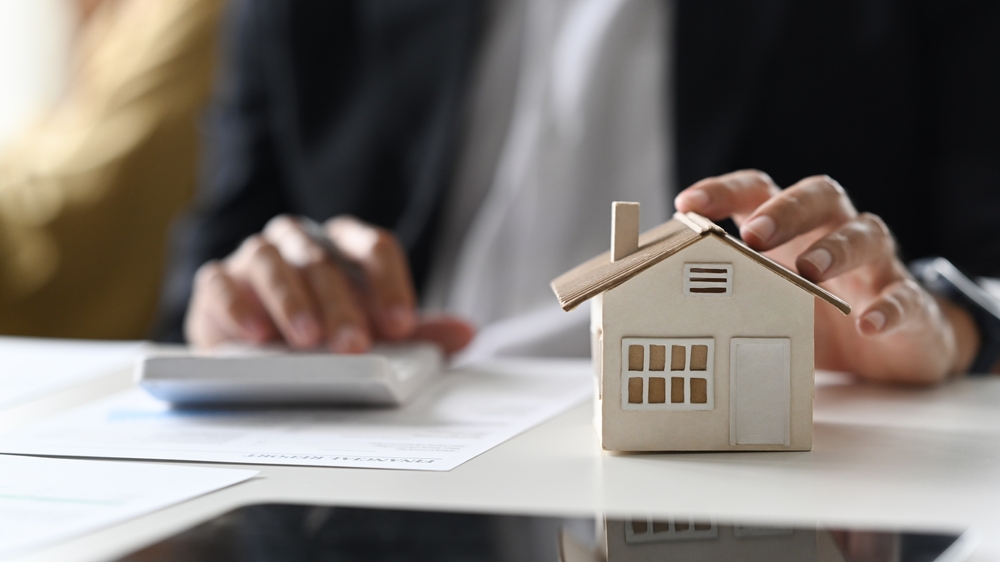 Here's how it works:
1. We evaluate your property's cash flow and market rent, determined through an appraiser's market rent survey
2. The DSCR equation is calculated as Rents / PITI + HOA Dues
3. For example, your rental income is $5,000 per month and your mortgage payment, taxes, and insurance total up to $4,000. In this scenario, you'd have a DSCR well above 1.1, thereby qualifying you for your DSCR rental loan.
Why Choose a DSCR Rental Property Loan?
DSCR rental loans can be used to finance the purchase or refinance of a variety of rental properties, including single family residence, condominium, townhome, and 2-4 units. They can be a useful financing option for real estate investors who are looking to generate income from their investment properties.


LOW, FIXED INTEREST RATES
Unbeatable 30 year fixed rates (buy down available). Interest Only options available.
FLEXIBLE TERMS


Tailor your loan to fit your needs, whether you prefer a fixed rate, adjustable rate, or interest-only loan.
HIGH LOAN-TO-VALUE RATIO
Enjoy the option to buy or refinance up to 80% of your property's value.
TITLE IS FLEXIBLE


Your property can be purchased or refinance under an LLC, corporation, or individual name.
QUICK CLOSING TIMES
Get preapproved in just 24 hours and close within 3-4 weeks, allowing you to seize investment opportunities swiftly.
How to Secure the Best Rates on Your
DSCR Rental Loan
To ensure you receive the best rates available, focus on the following:



Maintain a credit score
of 700 or higher

Provide a down payment of 20% or more when purchasing a home

Aim for low loan-to-value ratios when refinancing

Generate high DSCRs, demonstrating positive cash flow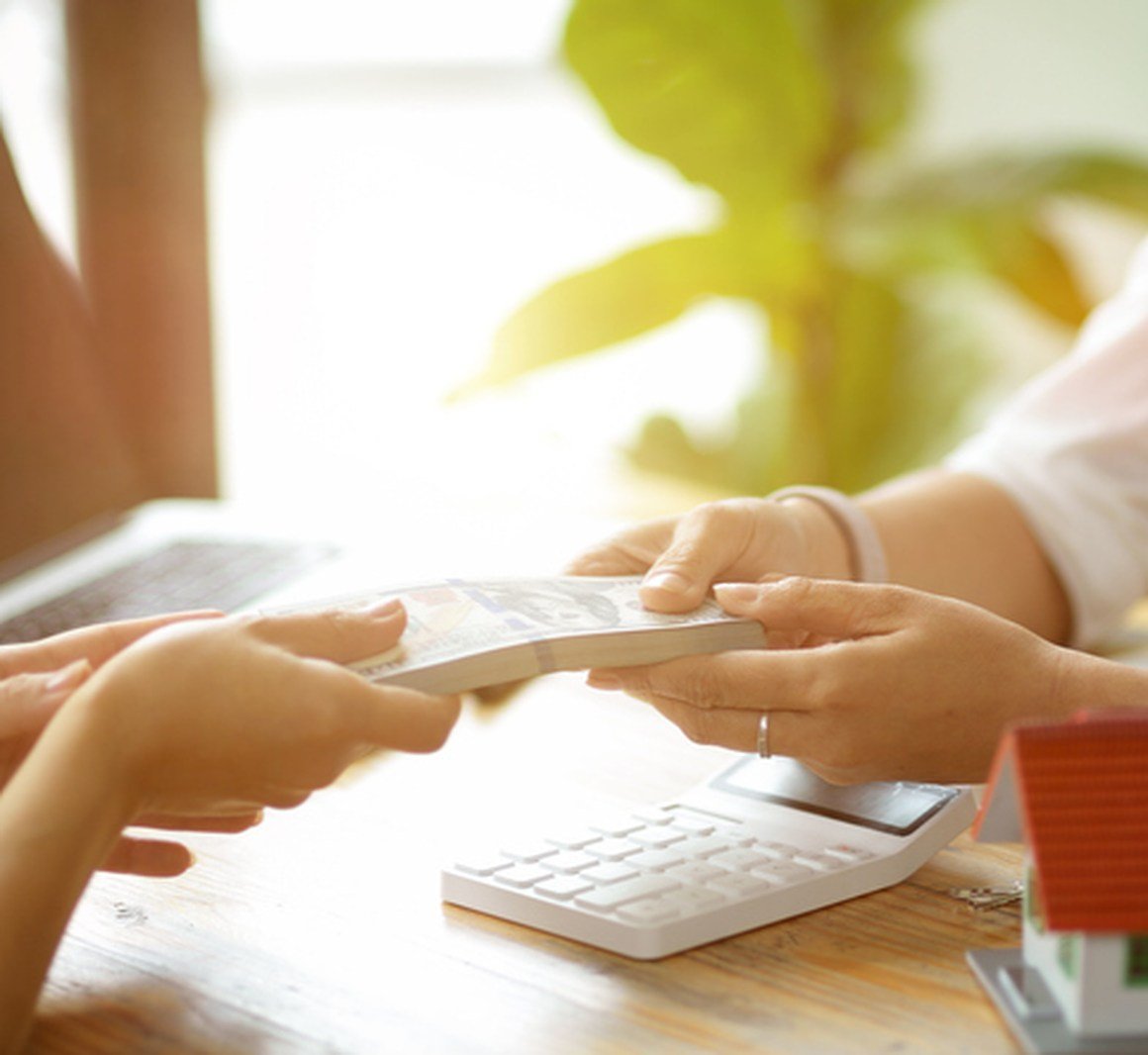 Buying or Refinancing Made Easy with a DSCR Rental Loan
Our DSCR rental loans are tailor-made for real estate investors like you who seek to grow their property portfolio. We simplify the financing process, enabling you to focus on what matters most: finding the right property and maximizing your returns.
With a DSCR rental loan, you'll experience a seamless and expedited loan process, benefit from competitive rates, and enjoy steady monthly payments for the long haul. It's the perfect arrangement for savvy investors looking to buy and hold investment properties.
Unlock the Benefits of Refinancing with a DSCR Rental Loan
Refinancing into a DSCR rental loan offers savvy investors significant advantages. By leveraging your property's equity through a cash-out option, you can free up funds for maintenance, repairs, and other expenses. Use this opportunity to make further property improvements or expand your rental portfolio by acquiring your next investment property. With a DSCR rental loan, you can take your real estate investments to new heights.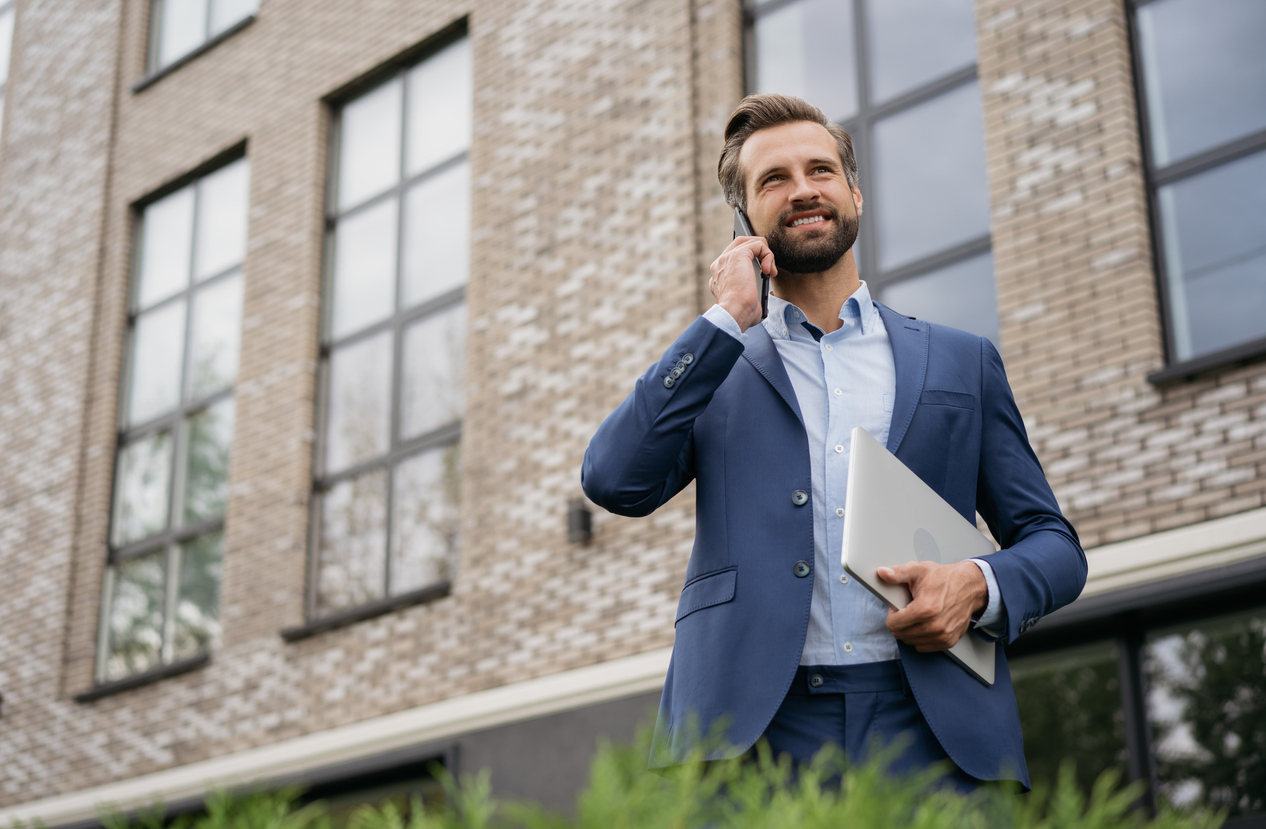 Ready to Get Started?
Get a Quote or Call Today at 888-677-2526 for a No-Obligation Consultation and secure your DSCR rental loan. With our best rate guarantee and excellent Trustpilot rating of 5-Stars based on 126 reviews, you can trust us to make your investment dreams a reality.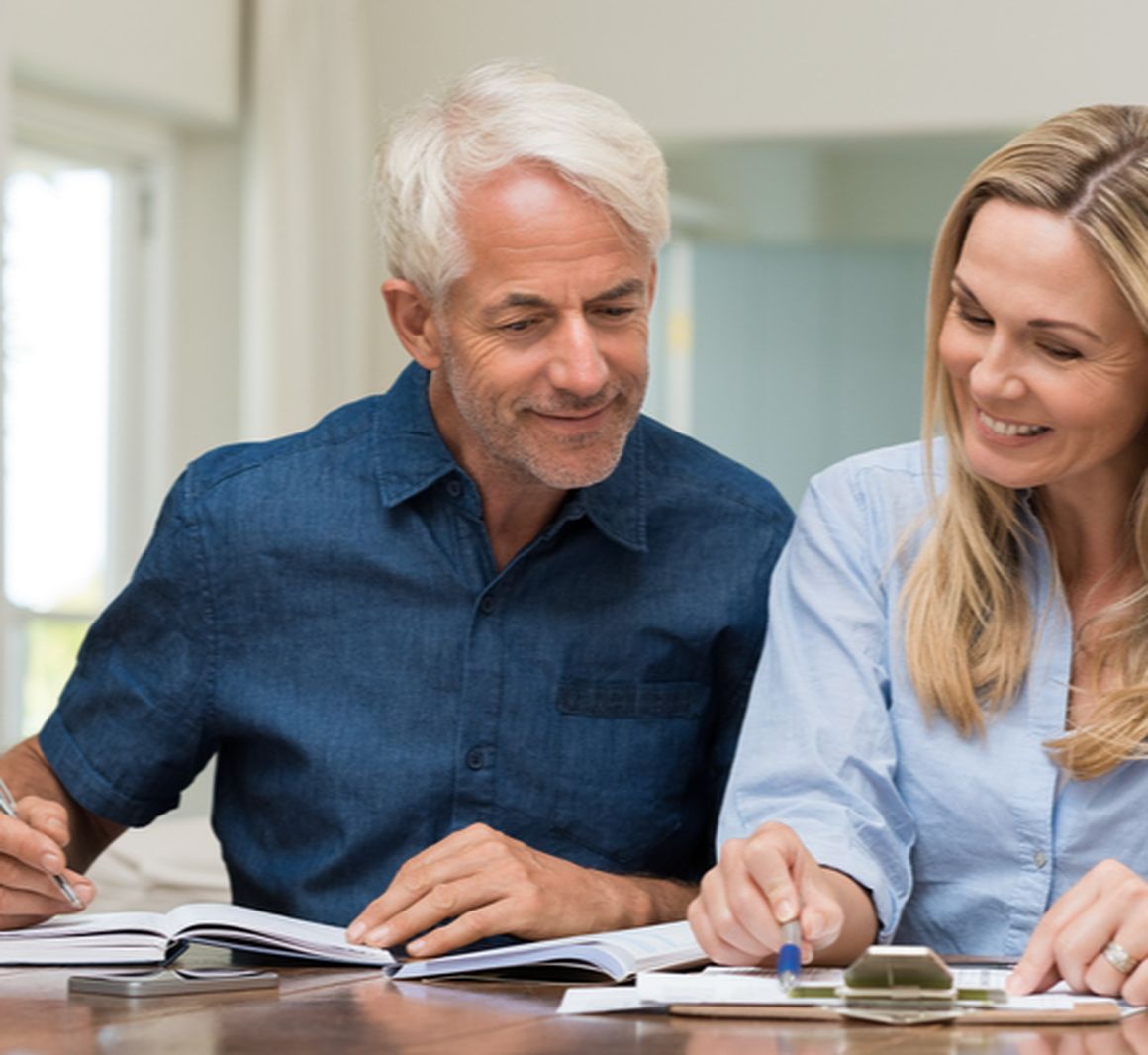 Do you qualify for a DSCR Rental Loan?
Download our free eBook below to access the step by step process for qualifying for no-doc rental loans. You'll learn:
Exactly what DSCR (Debt Service Coverage Ratio) rental property loans can be used for
Why your DSCR matters
How your credit score will affect your down payment
What to do if appraised rents come in low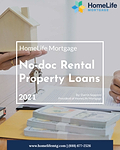 e-Book
Ultimate Guide For DSCR Rental Loans
Darrin and team is superb! I had a stress free less than 30 day closing on my new investment property purchase. They did a "No Doc" loan for me where they only had a credit report requirement. The team is very responsive and kept me updated…
We used HomeLife for a bank statement loan since we are self employed and this was a fantastic experience! The entire team, Jayne, Darrin, Esther and everyone at HomeLife was a pleasure to work with and super responsive. I would highly recommend…
I would highly recommend Darrin Seppinni for your loan. I am here to say you do not have to go anywhere else. This great man and his wife Jayne and their staff got my wife and I a loan on a home with a 21 day escrow in the hottest sellers' market…
I can't say enough good things about this company. Without them, I'd not be in the new home we dreamed of. As long as my tax returns don't support the mortgage value I need, these guys will be my first call! I've already referred 3 friends...