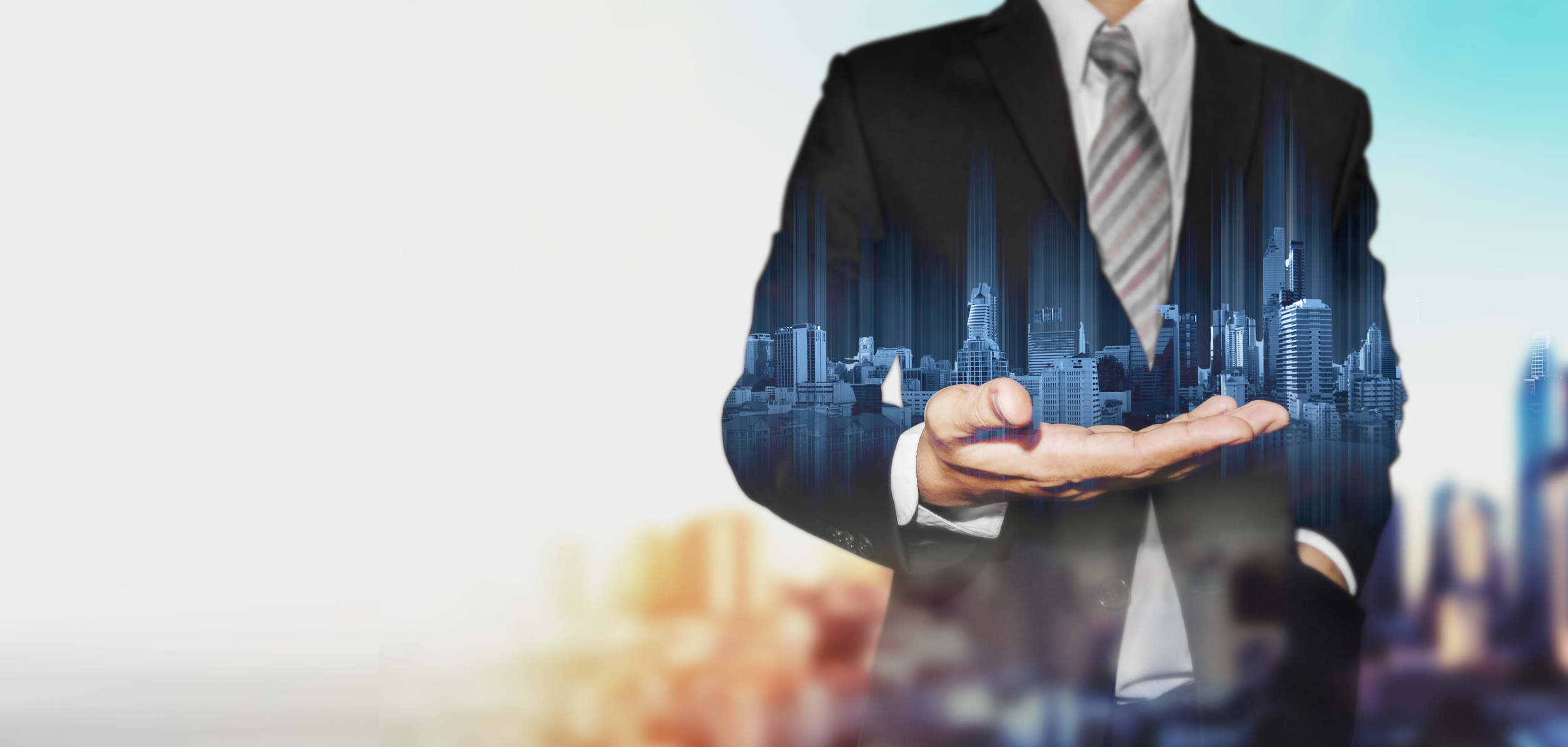 NO-DOC RENTAL LOANS FLORIDA
The No-Hassle Rental Loan Designed for Florida Real Estate investors
Why Florida investors love the No-doc rental loan
No income document rental property loans are mortgages that don't require income or employment documentation and are instead asset-based loans. They're specifically meant for non-traditional earners Like real estate investors. No-doc rental loans are the perfect solution for Florida investors looking to purchase a new property or refinance an existing one.
Simple Loan Requirements
They are less hassle. These rental loans require little documentation making for an easier and faster process overall.

They offer competitive rates. Interest rates are competitive on these loans, particularly if your credit score is high (think 720 or higher). Rates start in the mid 7% range.

They come with flexible terms. Choose from a 30-year fixed rate, interest only, and adjustable-rate rental loans.

They have lightning-fast funding in 2-3 weeks
No tax returns, no income verification
No rental income, no lease required. Purchase loans only.
DSCR and no DSCR rental loans
No reserves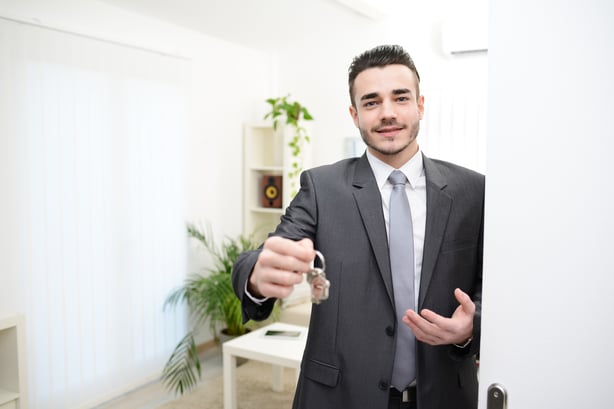 Buying an investment Property
With a No-income doc rental loan
Our rental loans are designed specifically for Florida real estate investors who want to invest in property. We simplify the process, so you can focus on what's important – finding the right property and making money from it.
Simply put, No-income doc rental loans offer a no hassle qualifying with a faster loan process, great low rates, and steady monthly payments for the long haul – an ideal arrangement for Florida investors looking to buy and hold investment property.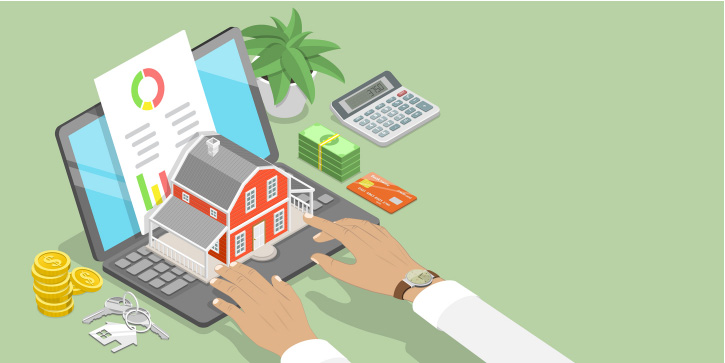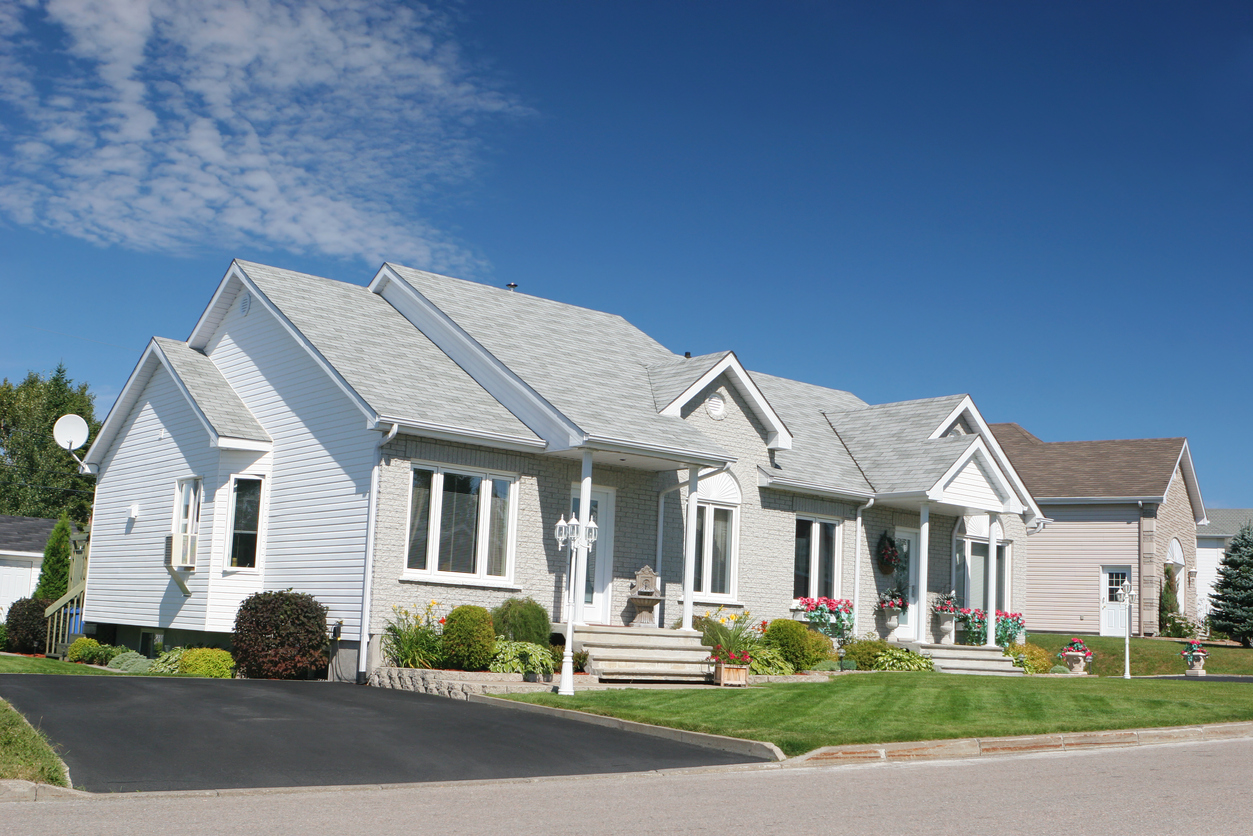 Refinancing an investment property with a No-income doc rental loan
Florida real estate investors know the power of leverage, tap into your property's equity with a refinance cash-out option, use the funds for property improvements or buy your next investment property.
Enjoy market leading 30-year fixed rates (buydowns available)
Interest only option, 40-year fixed term, 10 year I/O period
Cash-outs are available fast-you can get a cash-out refinance up to 75% of the property's value
Use the appraised value over the purchase price just 3 months into rental property owernship
Airbnb rental income ok
Fast close within 2-3 weeks
BENEFITS OF A FLORIDA NO-DOC RENTAL LOAN

The No-doc rental loan is different than any other real estate investor loan program out there. It requires no income estimation or documentation at all No Ratio/Stated income. There is no rental income cash flow calculation needed. This can be a huge benefit to Florida investors, who often have difficulty qualifying for traditional loans.
Enjoy unbeatable 30-year fixed rate (buydowns available)

Loan amounts from $250,000 to $5 Million

Buy or refinance up to 80% of property value

Property types: Single family, condo, townhome, 2-4 units
Interest only option (get lower payments), 40-year fixed term, 10-year interest only period

Florida Investment property can be purchased or refinanced under an LLC, corporation, or individual name

24-48 hour pre-approval - fast funding in 2-3 weeks
Florida Real Etate Investors get the rental loan you need today
More Home Loan Options than ever!
Unbeatable Rates!
Mortgage for rental property
Financing for Florida real estate investors
Florida rental property loans
Finance investment property
Florida investment property rental loans
Rental loan
No-doc rental loans
Rental property mortgage
Florida investment property financing
Investment property loan
Investment property cash-out refinance
No doc refinance of investment property
Investment property refinance
Refinancing a rental property
Refinancing investment property
Cash-out refinance investment property
Investment property loans
Rental loan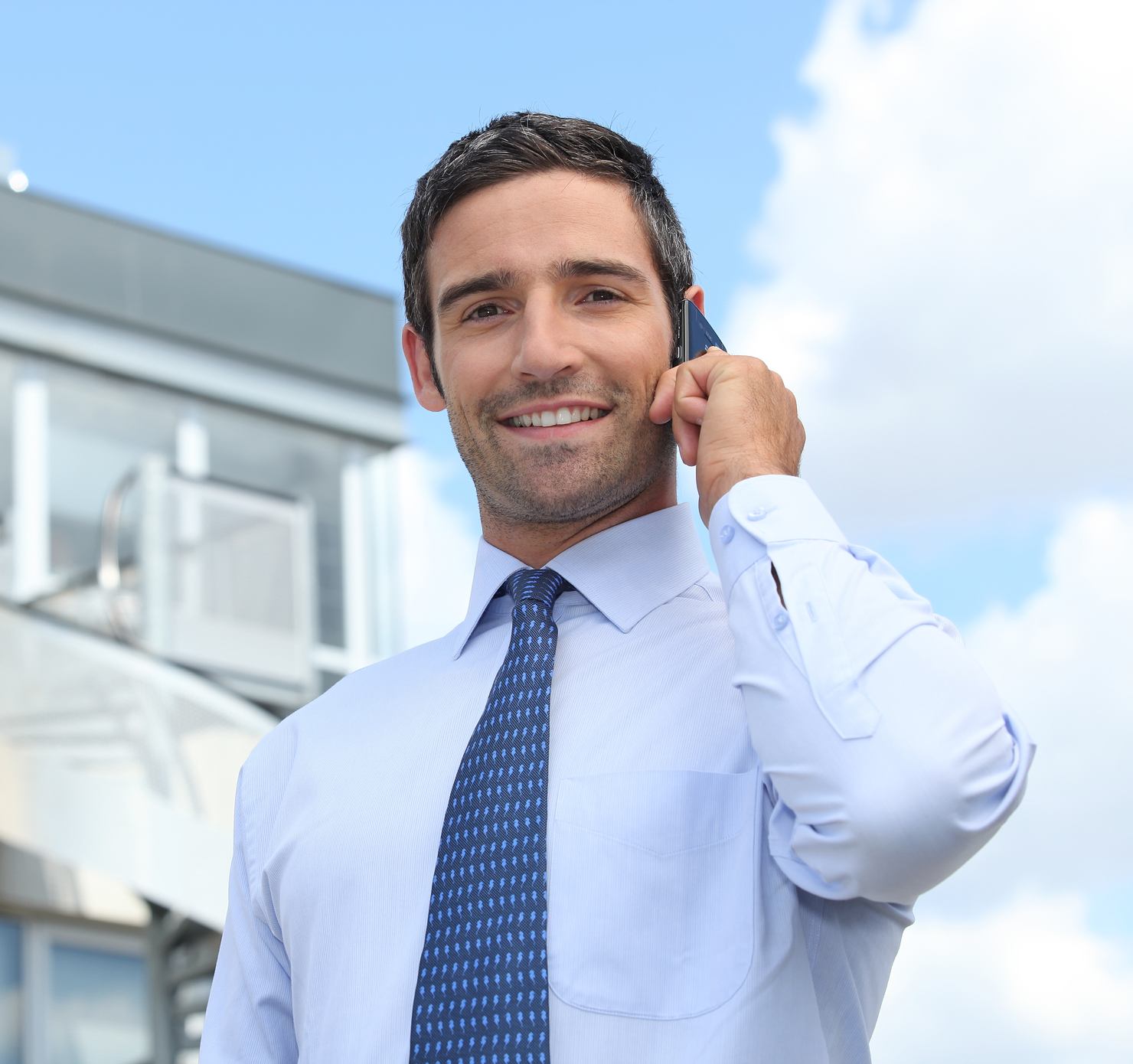 Increase your chance of approval with our free guide
We strive to make the loan process as streamlined and easy as possible for our borrowers. Download our free eBook below to learn:
Exactly what no-doc rental property loans can be used for
Why your Debt Service Coverage Ratio (DSCR) matters
How your credit score will affect your down payment
What to do if appraised rents come in low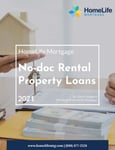 Download Now
No-Doc Rental Property Loans e-Book
Are you ready to refinance your rental property or tap its equity to buy a new one?
You can use our Loan Rate Calculator to calculate out your monthly payments.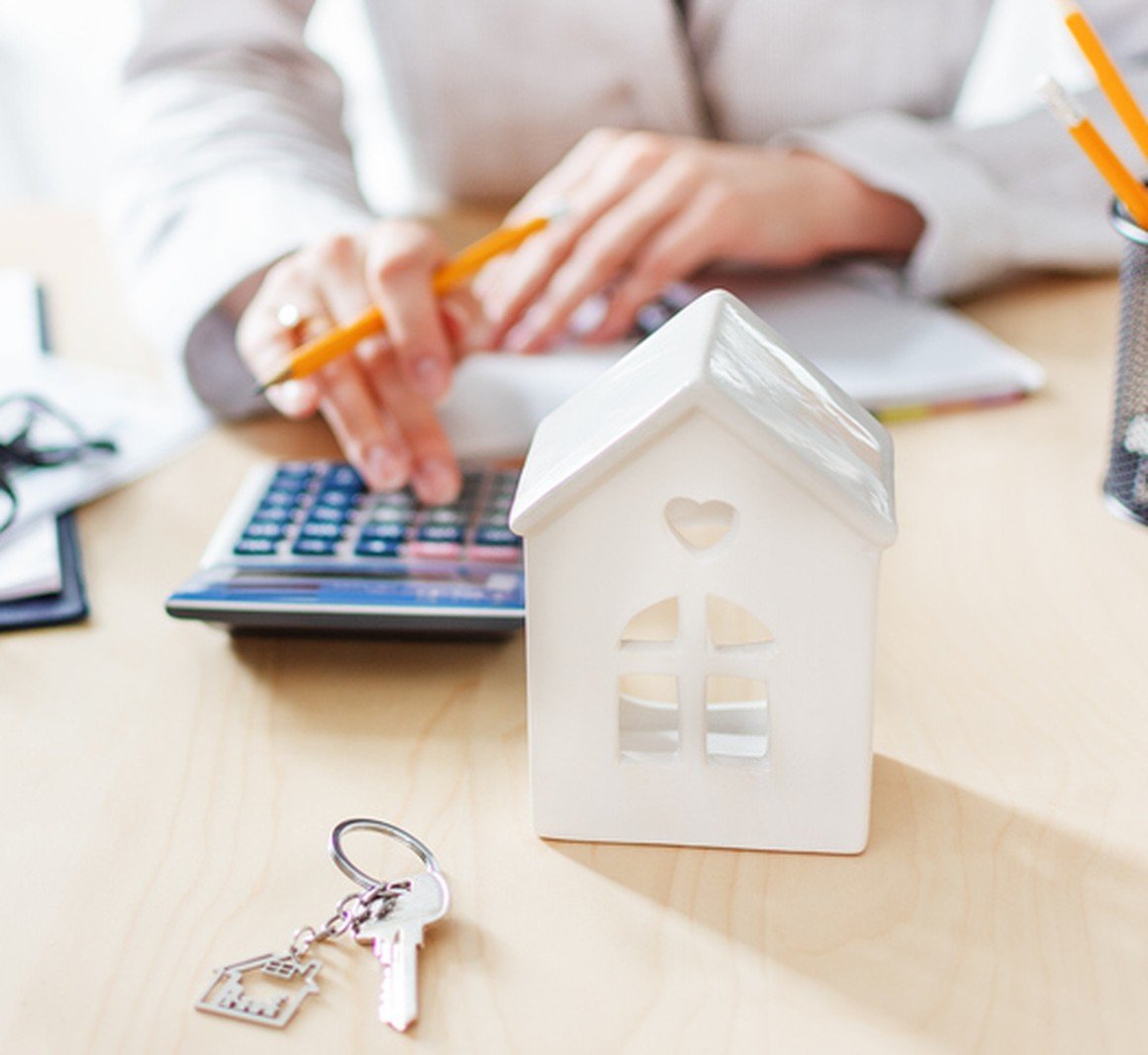 Get a fast pre-approval in just 24 to 48 hours.
Know your rate and closing costs from the very start.