Flexible self-employed mortgage loans for business owners, entrepreneurs, freelancers and independent contractors
No tax returns or tedious employment paperwork required
We know traditional mortgage loans pose a serious challenge for California self-employed and independent professionals because your tax returns don't reflect your full income and financial capabilities. Our bank statement mortgage loans allow California self-employed borrowers to purchase or refinance a California home without the use of traditional income documentation. Instead, you can qualify based on your bank statements – either business or personal. Put simply, a bank statement loan allows a lender to more accurately gauge your income and earnings. Rather than relying on W'2s, tax returns, or pay stubs (which you may or may not have), these loans rely on your banking activity – the income deposits coming into your business or personal bank accounts month after month. This offers a more reliable way of assessing your income, as well as your ability to repay your mortgage loan.


CLOSE WITH CONFIDENCE
FEATURES & BENEFITS
30-year fixed interest rates starting in the low 5's

Bank Statement Home Loans in California qualify with 12- or 24-months business or personal bank statements.

Free 60-day rate lock-2-week extensions for bank statement home loans in California.

Refinance mortgage California – cash-out up to 85% of property value.

Best refinance rates in California start in the low 4% range. Homelife Mortgage is the best bank statement loan refinance lender in California.

Interest only option, 40-year fixed term- interest only for 10-year period, converts to fully amortized payment for remaining 30-years.

Bank Statement mortgage loans California loan amounts from $250,000 to $5 million

Occupancy – primary, second home, and investment property.

No (MI) mortgage insurance is required for our self-employed mortgage bank statement loans

Self-employed mortgage – property types. Single family, condo, townhomes, 2-4 units
Apply for your California bank statement loan today
We'll get you pre-approved in just 24 hours.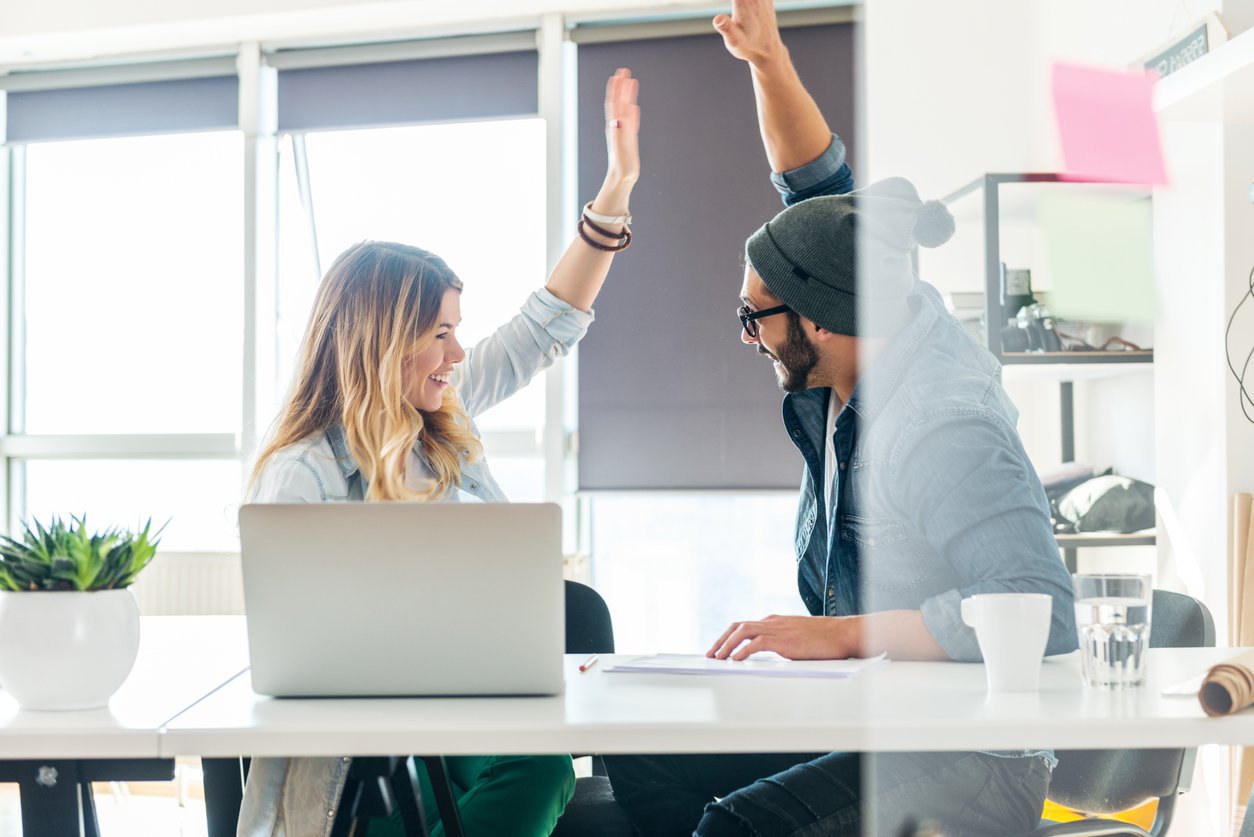 More Content For You:
Bank Statement Mortgage Loan Rates Have Dropped
Why Bank Statement Loans for Buying a Home are on the Rise
Questions?
Click the live chat window on our site or call (888) 677-2526. Our team is ready to assist you!
About HomeLife Mortgage
For more than 25 years, HomeLife Mortgage has built a strong reputation in California and Florida as a leading mortgage broker, servicing the needs of borrowers who have been unable to obtain conventional financing. HomeLife Mortgage is at the forefront of non-bank lending offering the next generation of mortgages including Jumbo Loans, Real Estate Investor Loans, and Bank Statement Loans.